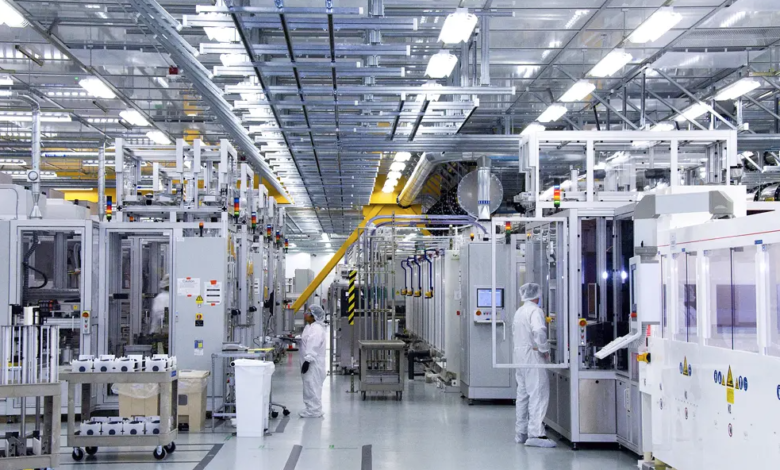 US solar panel and heat pumps production seeks new innovative ideas
(sustainabilityenvironment.com) – The energy transition of US President John Biden continues on the "home-made" line. In these days the Department of Energy has announced new investments in favor of some key energy technologies of decarbonisation. A total of , earmarked to accelerate US production of solar panels and heat pumps.

"President Biden's 'Investing in America' agenda is fueling a clean energy revolution right here at home with revolutionary incentives for production and distribution," said US Energy Secretary Jennifer M. Granholm. "The DEO is taking this momentum by making some of our biggest research investments ever made to strengthen our national supply chain, creating well-paid jobs and increasing economic opportunities in communities across America in the process".

Going into detail, $52 million will support 19 projects selected to strengthen the American solar supply chain. Not only on the manufacturing side but also on the recycling of cells and modules. Projects like Electroninks Incorporated that will explore the use of new metal "inks" for adding conductive contacts to solar cells in a more economical way. Or like the Solarcycle that is studying a mechanical-chemical process to recover key materials from solar panels at the end of life, with a high degree of purity.
Two initiatives, both conducted in Ohio, will test and demonstrate solutions that increase the national production of photovoltaic technologies CdTe. But there are also those who are developing inverters capable of switching the input electricity 100 times faster than conventional products, foldable solar screens for greenhouses, self-extinguishing photovoltaic connectors that prevent fires or high performance solar glasses.
Of the $332 million, the largest share (250 million) will go to heat pumps. "Electric heat pumps offer a cheaper and more reliable option for heating and cooling that is not subject to drastic price fluctuations and helps strengthen the nation's energy independence," added Granholm. The funding, provided by the Inflation Reduction Act, will be used to Build new structures on a commercial scale or expand existing structures to create domestic production capacity and invest in the workforce.