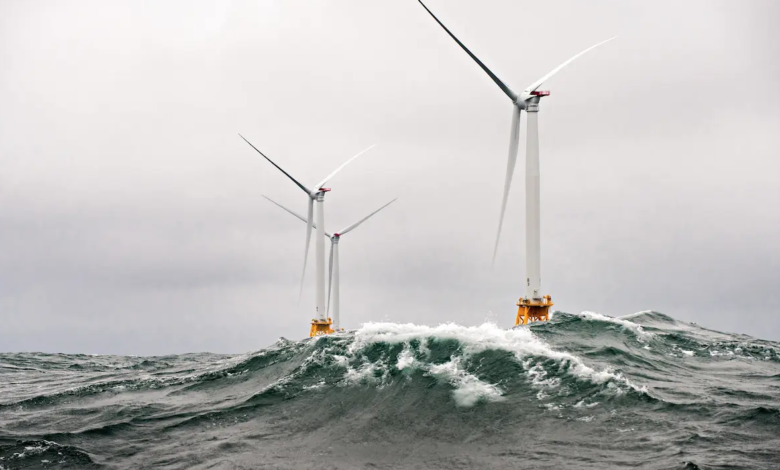 The project was selected by the 2022 call of the CEF Energy Programme
Over 250 thousand euros. These are the Community resources that will co-finance the first steps of the cross-border offshore wind farm of Italy and Croatia. The project, a 300 MW wind farm in the waters of the Northern Adriatic, is the result of an agreement between the two countries and has obtained the status of "CB RES" (Cross-Border Renewable Energy). The label identifies collaborative initiatives between EU Member States in the field of renewable energy. With the aim of creating plants and systems that do not necessarily require a physical link between the countries concerned but which can generate benefits for both through the different cooperative instruments of the EU (for example, the statistical transfer of renewables quotas).
Obtaining the official status of CB RES is an essential requirement to be eligible for financial support from the Connecting Europe Facility (CEF). And it is precisely this mechanism that will bear part of the cost of preliminary studies. The project was in fact selected by the CEF Energy 2022 call.
The cross-border offshore wind farm
The project of the cross-border offshore wind farm aims to install 300 MW of wind turbines in a marine area of 2,200 km2, between the coasts of the Croatian city of Pula and those of Ravenna. The CEF funds will co-finance the feasibility assessment entrusted to INA, the Croatian oil company. In detail, INA will carry out a technical assessment examining the resources of the site, the possible environmental impact and studying the possibility of an interconnection between the two countries. The analysis will be accompanied by a financial and commercial assessment to identify costs-benefits, risks, opportunities, movements in electricity prices and future energy purchase contract.
If the results of the studies are positive, and subject to the final investment decision of the project, the construction of the cross-border offshore wind farm could start in 2026 for a start of commercial operations in 2029. "This – the European Commission explains in a note – will significantly improve the security of energy supply in both countries and increase renewable energy generation capacity".