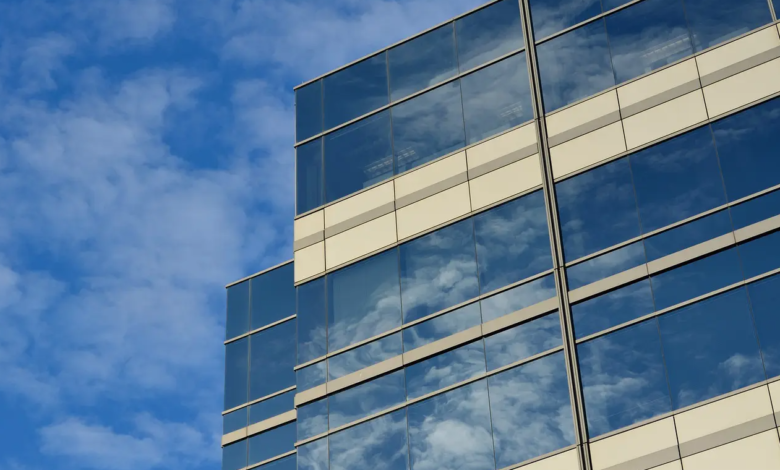 Integrating respect for the human rights of the environment into corporate governance. Combating child labour, slavery and labour exploitation. But also pollution, environmental degradation and biodiversity loss. These are the objectives of the new rules on Corporate sustainability -"due diligence" – launched by the European Parliament last week with 366 votes in favour, 225 against and 38 abstentions.
Corporate Sustainability: what do the new rules say?
What are they all about? The rules approved by Strasbourg extend the obligations for large companies to mitigate, monitor and report data on the impact of their activities on possible human rights violations and the lack of respect for the environment. The first novelty is the need to identify the negative repercussions of the direct activities of the company. Then set up monitoring mechanisms. And, if necessary, take action to mitigate or zero this impact.
The second innovation concerns the extension of this obligation: it will have to extend to the entire value chain, including suppliers, sales, distribution, transport, storage, waste management and other areas. In addition, all companies must have a transition plan in line with the target of 1.5 degrees.
To whom do the new obligations on Corporate sustainability apply?
We are talking about companies based in the EU with at least 250 employees and a turnover exceeding 40 million euros. Equally subject to due diligence will be the "parent" companies with more than 500 employees and a turnover exceeding 150 million euros. The scope also covers companies based outside the EU with a turnover of at least 150 million euros, if at least 40 million depend on business generated within the EU.
In case of non-compliance, countermeasures are taken. They go from more soft measures like the "naming and shaming", that is the publicity of the lacked respect of the due diligence (that it can inflict a reputational damage) until fines of amount pairs to 5% of the turnover.
"Most companies take their duties to people and the environment seriously. We help these companies with this "fair trade law". And at the same time we cut out those few big cowboy companies that don't respect the rules," said the rapporteur of the proposal, Lara Wolters. The final negotiations with the other EU legislator, the Council, will begin in the coming months and the final version of the new rules on sustainability in businesses will be approved.