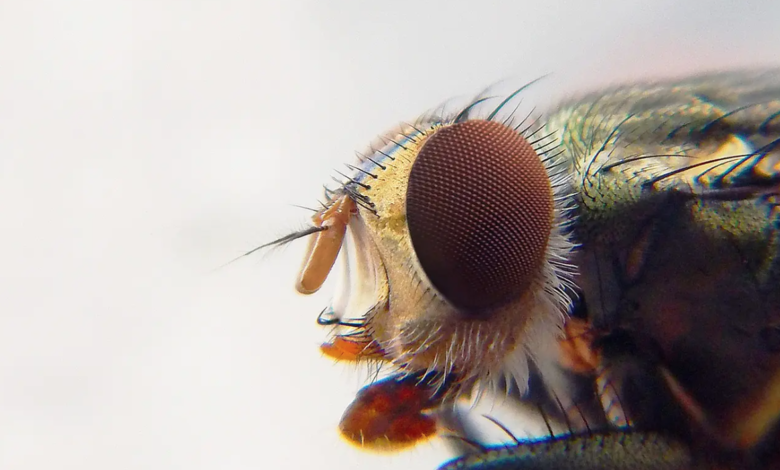 Since autumn the impact of El Niño should be clearly perceptible worldwide
El Niño's return will also bring more viral diseases and epidemics in addition to temperature records. This was stated yesterday by the Secretary General of the World Health Organization (WHO), Tedros Adhanom Ghebreyesus. The probability is very high, so much so that the WHO is already preparing for the impact of the combination of viral diseases and climate exacerbated by El Niño, which should develop from autumn this year.
Dengue, Zika, chikungunya
What is the scenario? According to the UN, the effects of the Niño could lead to a greater and wider spread of viral diseases such as dengue fever, Zika and chikungunya. All three of these diseases are transmitted by the sting of infected mosquitoes, both of the species Aedes Aegypti and of the species Aedes albopictus (the tiger mosquito). Both are present in Italy, which since 2016 has equipped itself with a "National Plan of surveillance and response to mosquito-borne arbovirosis (Aedes sp.) with particular reference to Chikungunya virus, Dengue and Zika virus – 2016".
"The WHO is preparing for the very high probability that 2023 and 2024 will be characterized by an El Niño event, which could increase the transmission of dengue and other so-called arboviruses, such as Zika and chikungunya," said Ghebreyesus.
Viral diseases and climate: what relationship?
The climate affects the expansion of epidemics of these viral diseases by acting on their main vector, mosquitoes. The increase in temperatures and humidity conditions corresponds to an enlargement of the range of these species, which tend to go further and further north. In addition, a warmer climate accelerates the rate of mosquito reproduction and prolongs the seasons in which these insects can reproduce. Ghebreyesus himself warned that this effect is already visible in America, where in recent decades the incidence of dengue fever has increased "dramatically". Last year alone, there were 2.8 million cases and 1280 deaths.
Read also World temperatures, also June 2023 exceeds the threshold of +1.5°C
According to a study published in 2021 in Lancet Planetary Health, in the worst emissive scenario will be 4.5 billion more people, compared to the last 30 years of the 20th century exposed to viral diseases such as dengue. Malaria will have 1 extra month a year to spread, dengue fever up to 4 months.