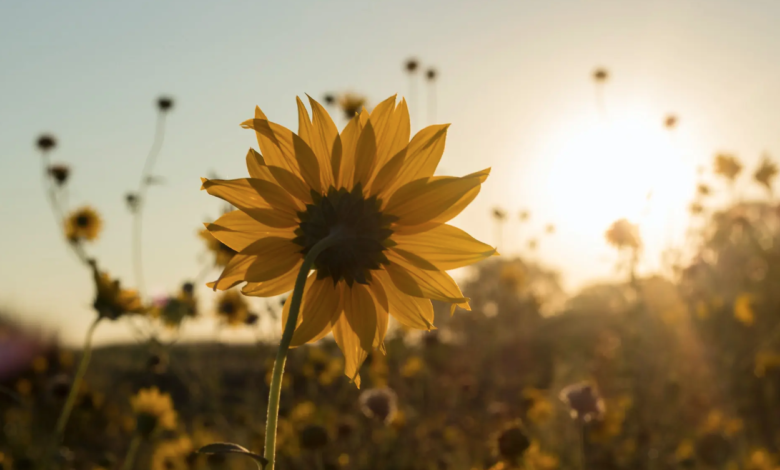 The first days of June exceeded the limit of 1.5°C
(sustainabilityenvironment.com) – After the official declaration of the return of El Niño and the record temperatures recorded for the sea surface in May, even June they are talking about themselves and not in a positive way. According to data from the Copernicus Climate Change Service (C3S), the first 11 days of the month reached the highest ever recorded for this time of year. Not only. This is the first of June when air temperatures close to the Earth's surface exceed the threshold of more than 1.5°C. This is not reassuring news, commented by Samantha Burgess, deputy director of C3S. "The world has just passed its hottest June start ever recorded, after a month of May that has been about 0.1 °C colder" than the hottest May since recordings began.
Read also UN: global temperatures will reach new records in the next 5 years
The Copernicus Climate Change Service is the climate monitoring unit of the European Union and has the task of keeping an eye on the frequency with which daily world temperatures exceed the limit of 1,5°C, since it is a good indicator of how fast we are approaching the threshold of no return set by the Paris Agreement. That is, when the plus 1.5 °C on pre-industrial average temperatures will not be an occasional event of several days or months but the new long-term normality.
This is why it is worth pointing out that this is not the first time that this limit has been reached and exceeded by the daily average world temperatures. The first overtaking occurred in December 2015, with repeated overtakings in the winters and in the springs of 2016 and 2020. For the month of June, however, remains a novelty. And as Burgess points out, "Monitoring our climate is more important than ever to determine how often and for how long world temperature increases exceed 1.5 ºC. Every single degree fraction is important to avoid even more serious consequences of the climate crisis".