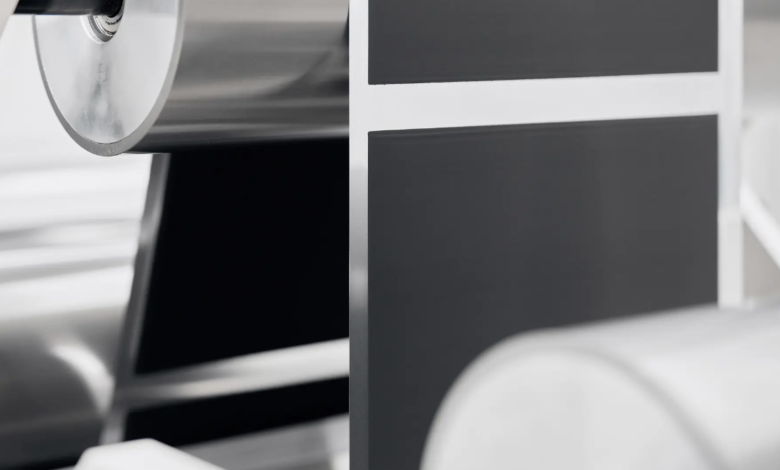 Joint Development Agreement signed with Koenig & Bauer
It will save about 30% of energy, 15% of space required and millions of euros in production costs. Let's talk about the new dry coating process for the cells with which powerco – the new Volkswagen Group company – intends to create a new generation of cheap car batteries.
The internal tests have already yielded positive results and the company is ready to bring the technology to its European and North American gigafactories. "We have the necessary know-how and the right experts to take cell production to a new level – said Thomas Schmall, Chairman of the Supervisory Board of powerco – and offer significant cost benefits to our customers. Our goal is to establish an industrial manufacture of affordable and sustainable batteries". To achieve this, the company has signed a Joint Development Agreement with Koenig & Bauer, a press manufacturer. Together the partners will develop a roller press for powder coating electrodes on a large industrial scale.
Economical batteries: the advantages of dry coating
Cathode and anode are the fulcrum of the electrochemical cell. In modern industrial production, electrode materials are mixed with additives and liquid solvents until a liquid mixture is obtained. They are then coated with copper or aluminium sheets, dried and calendered. An expensive and energy-consuming process.
Read also Volkswagen welcomes largest electric vehicle charging network in Europe
The powerco Dry Coating process allows to calendering the basic powder materials directly on the sheets, in a manner similar to a printing process. As a result, two of the four process steps in the production of electrodes become useless. The powder coating can be applied on the foil extremely fine and evenly, the resulting layer is as thin as a hair. This ensures excellent volumetric energy density and a long life cycle, while improving the battery's fast charging capacity.
According to estimates by powerco, the new technology has the potential to reduce by about 30% the energy used and 15% the space required in the production line. Saving hundreds of millions of euros every year. "What the solid state cell is for the product, the dry coating is for production: a real turning point," emphasizes Frank Blome, CEO of PowerCo, Volkswagen. "If scaled down successfully, it will give us a unique position in the market and defined competitive advantages".