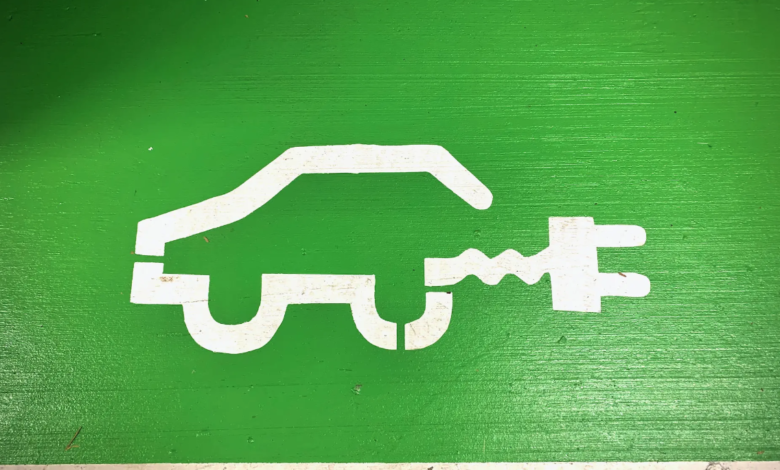 Volkswagen's electric vehicle charging network has over 800 suppliers in 27 countries
(sustainabilityenvironment.com) – The largest electric vehicle charging network in Europe? At the moment the one signed by Elli, the electric arm of the Volkswagen Group that deals with cleaning and solutions for e-mobility. The company has reached its 2022 target, namely 400,000 active charging points in the European region with over 800 suppliers in 27 countries. Elli was born in 2018 but the real growth in infrastructure terms has happened only in the last 18 months when the number of its active e-charged has doubled adding about 200,000 new points.
Read also Which cities are best equipped for electric cars?
In the development process, the brand has entered into a large number of alliances and partnerships, including those with energy suppliers such as Enel and Iberdrola, the oil group BP and the joint venture IONITY. The purpose of this work of understanding is quite simple: to provide drivers of electric vehicles with a dense international network to make the full electrical ally that is easily accessible. About 800 providers are currently integrated. Among the latest additions, Elli counts about 24,000 Vattenfall stations in Germany, the Netherlands, Norway and Sweden together with 1,000 high power charging points (HPC) operated by Fastned in the Netherlands, Germany, Great Britain, Belgium, France and Switzerland. And only a few months later the network was joined by another 6,800 stations operated by BP Pulse in the UK.
"The key to everyday electric mobility is easy charging without any autonomy anxiety," said Elke Temme, CEO of Elli and Senior Vice President of Charging & Energy at Volkswagen AG. "We have taken a huge step towards our vision by offering 400,000 electric vehicle charging points in Europe. In line with our NEW AUTO strategy, we now offer the largest ecosystem for electric vehicle drivers in Europe and continue to drive our work to expand the charging network at full speed".