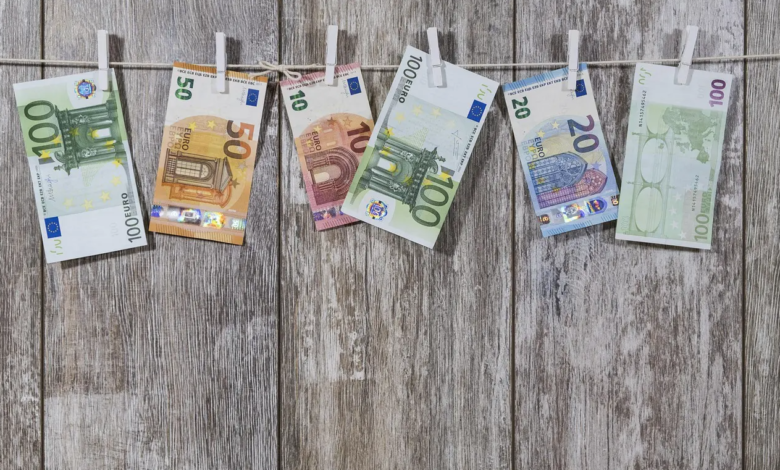 The study analyses the distribution of stranded assets among investors divided by income brackets
(sustainabilityenvironment.com) – To keep the 1.5 hectares of land within reach, finance must quickly abandon the interests of fossil fuels. But what can be the consequences for the population, which has invested its savings in financial instruments that would be upset by this escape from coal, oil and gas? The demise of fossil finance would not be a shock to most people, with the bulk of the impact that could be absorbed by higher income brackets. And so it's an absolutely feasible operation. This is supported by a study just published in Joule.
In both Europe and the United States, the farewell to fossil finance would weigh heavily on the richest 10% of the population. For the US, the study estimates stranded assets – fossil investment at risk – at $350 billion. Of these, only 3.5% affect the poorest half of the population, and only 30% affect 90% of the poorest. "The remaining two thirds divide more or less equally between 1% of wealth holders and 9% later," the authors calculate.
A situation not too distant from the European one, where the potential losses for stranded asset are estimated in approximately 200 billion dollars. The distribution of losses is similar. Financial activities are strongly concentrated in the hands of the wealthiest sections of the population: "apart from Germany, 10% more than 70-90% of the total, depending on the country, which is a much greater concentration than incomes or property".
Read also Even the "sharks" of finance don't like Producing plastic
But how much do these losses weigh, in relative terms, on the wealthiest? Little, the study emphasizes. Stranded assets at risk correspond to less than 1% of the richest 1% of the population's net wealth. Divestment from fossils would not put capital, financial situation, economic availability or living standards of this population group at risk.
For this reason, the study concludes, "governments should not be discouraged by the risk of stranded assets related to fossil fuels, because any loss of wealth that causes economic difficulties can be compensated at low cost".