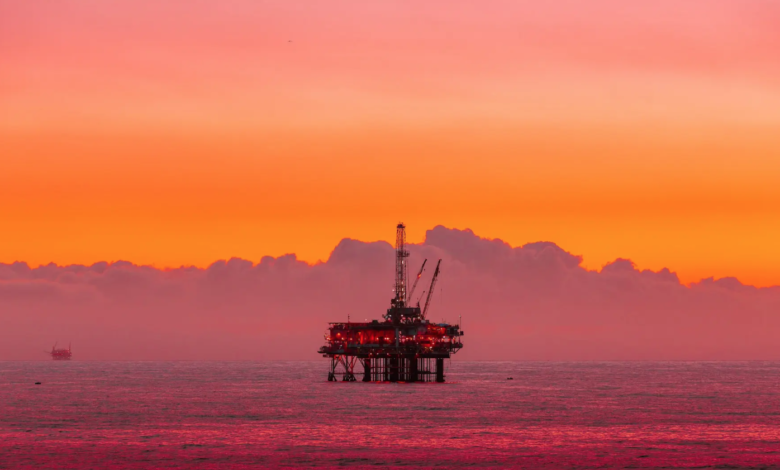 The Oil and Gas Benchmark report by World Benchmarking Alliance's (WBA) and CDP
(sustainabilityenvironment.com) – No fossil company has a plan for the phase out of coal, oil and gas. And even the low carbon transition is not very good: there is a "dangerous" lack of progress towards the climate objectives of the energy sector. Indeed, in some cases there are not only very few steps forward, but also some steps in the wrong direction. This is the picture taken by the Oil and Gas Benchmark report edited by World Benchmarking Alliance's (WBA) and CDP and published on June 29.
Missing investments in low carbon transition
One of the sore points is the investment volumes. In recent years, companies' coffers have received hundreds of billions in extra profits thanks to energy shocks and uncertainties linked to the war in Ukraine. Very little of this surplus has been used for decarbonisation.
Read also IEA forecasts: Oil demand, peak 'in sight' before 2030
According to the scenario for a transition to net zero emissions of the IEA, the International Energy Agency, By 2030 every dollar spent by companies on fossil fuels should be accompanied by $5 spent on clean energy and another $4 for efficiency and end users. Yet, to date, only 1 in 4 fossil companies report transparently on the share of low carbon investments.
No phase out
In addition to money there are no credible plans to steer the low carbon transition. According to the IEA, all new developments in fossil deposits had to be blocked by 2021, and by the end of the decade, in a few years' time, global production levels must begin to fall very rapidly. Yet, none of the fossil companies analyzed in the report have prepared such plans.
Just as there is no commitment – targets often exist – to cut emissions. Even the easiest to deal with, direct emissions (Scope 1). And even when doing so would cost relatively little and presents no particular difficulties.
"To halve the industry's Scope 1 and 2 emissions, companies must invest $600 billion by 2030 in low-carbon solutions. This is not happening", the authors stress. "Only 12% of Scope 1 and 2 emissions evaluated by companies decreased to limit global warming to 1.5 C. Scope 1 and 2 methane emissions must be reduced by 60% by 2030, but only 29 companies have announced the targets for reducing methane emissions by 2030".