Business
China will gasoline demand peak in 2024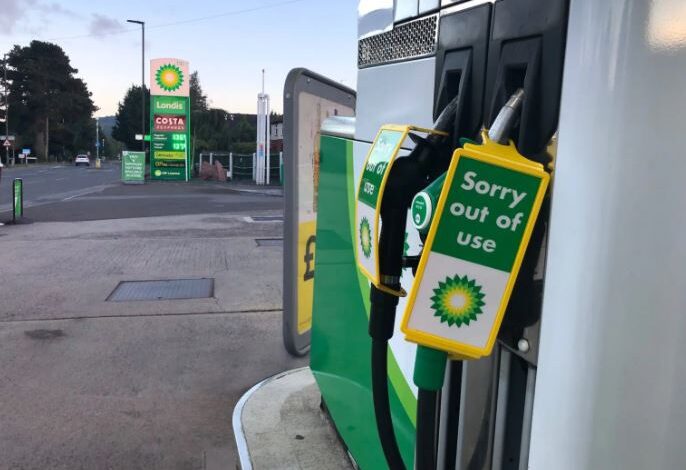 The peak will be at 3.7 million barrels/day
China could reach the gasoline demand peak already next year, 1-2 years in advance. Making it increasingly possible to achieve the highest demand for oil within this decade. According to the International Energy Agency (IEA) and the Norwegian consulting firm Rystad, Beijing will reach an all-time high of 3.7 million barrels per day in 2024.
The forecast differences between the two entities are marginal. The peak share is the same, what varies is the time of the year in which it will be reached. The most optimistic is Rystad who speculates that this could happen as early as early 2024. Conversely, for the China National Petroleum Corporation (CNPC), the state-owned refining giant, the gasoline demand peak will occur only in 2025/2026.
Read also Electric cars in the EU, for the 1st time EVs beat diesel
Accelerating the peak is the growth curve of electric cars in the Asian country. China continues to be the world's leading EV market, and between January and May its global market share stood at 28%, up 9 percentage points from the same period the previous year. Nationally, in those five months, the proportion of petrol cars fell sharply from 91% to 72%. In the first half of 2023, China sold 3.75 new electric vehicles including full electric and plug-in hybrid models. A volume in increase of beyond 44% year on year, while the curve of the endothermic vehicles is substantially flat.
If this is confirmed, the peak of petrol consumption in China could prove the IEA's June forecast correct. According to the agency led by Fatih Birol, the gasoline demand peak will be reached by the end of this year and will be the first piece that will lead to peak oil, which is now set at 2028.