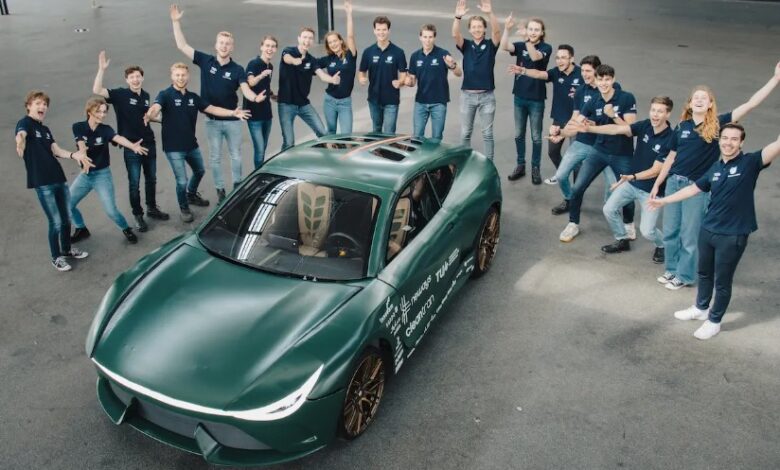 Eterna, a future-proof production
"We wanted to build a car that would survive the current cars". With these words Stijn Plekkenpol, Team manager of TU/Ecomotive presents Eterna, the modular car that lasts a lifetime. The project involved a large group of students and students from the Eindhoven University of Technology, who within the TU/Ecomotive (TU/e) team work every year to show the possibilities in the field of sustainable mobility. How? Through concepts and prototypes with extraordinary performance, such as, for example, Luca, the e-car made from waste, or Revolution, the electric car that recharges in less than 4 min.
Eterna is the new project of the multidisciplinary team, a new means marked by sustainability. The idea behind the initiative was to create a 4-wheeler with a significantly longer lifespan than the models on the market today.
A modular car with 2 different life cycles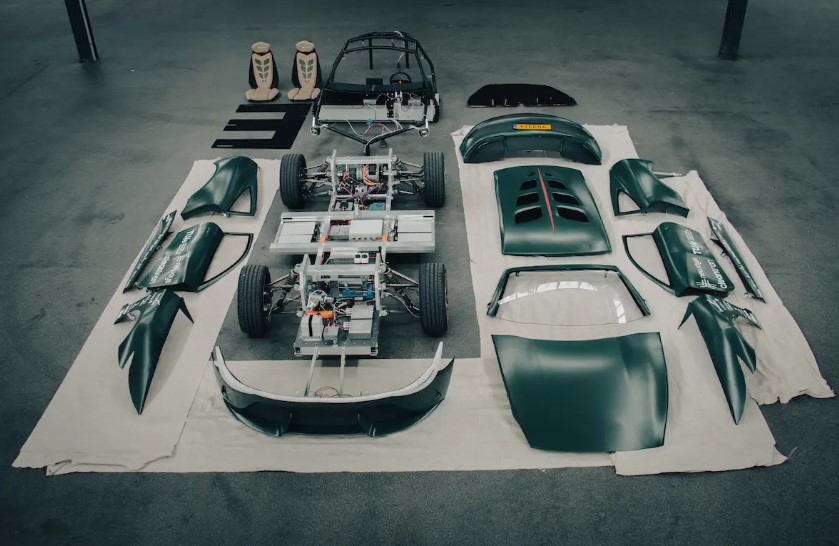 Cars are generally decommissioned after about twenty years, but not all materials in the middle have reached the end of their life cycle. That's why the TU/e team wanted to revolutionize the design by "splitting" Eterna into two: two separate parts equipped with different life cycles. An interchangeable hood with shorter-lasting materials, such as interior fabrics and safety equipment (e.g. digital and cruise control rear-view mirrors) and a lower hood that accommodates long-lasting components, such as the chassis, engine and batteries. This way some parts of the modular car can stay in the vehicle, instead of being thrown away or recycled before the end of life.
The result? It's possible to make significant cuts in the production process. TU/Ecomotive calculated in its sustainability report that Eterna saves 20 tons of CO2 in total production costs compared to an average car. In total, this leads to a reduction of about one third of emissions during the production process.
A lesson for the way of design
With the innovative concept, TU/Ecomotive wants to inspire the automotive industry to think out of the box. "Land does not offer unlimited raw materials, so the most efficient use of materials is the solution," explains Plekpol. "If we no longer see cars as a whole, but as two separate life cycles, we actually have a system change. However, little will change for the consumer". The team envisions a system where cars are centrally managed and users can simply rent them. The leasing company would guarantee the consumer an up-to-date vehicle. "Every five years small changes would be made to the upper part, every twenty years would be replaced the entire upper part, while the lower part would remain substantially the same".
The team has been showing its modular car since mid-August in several countries, including Germany, Belgium and Italy.