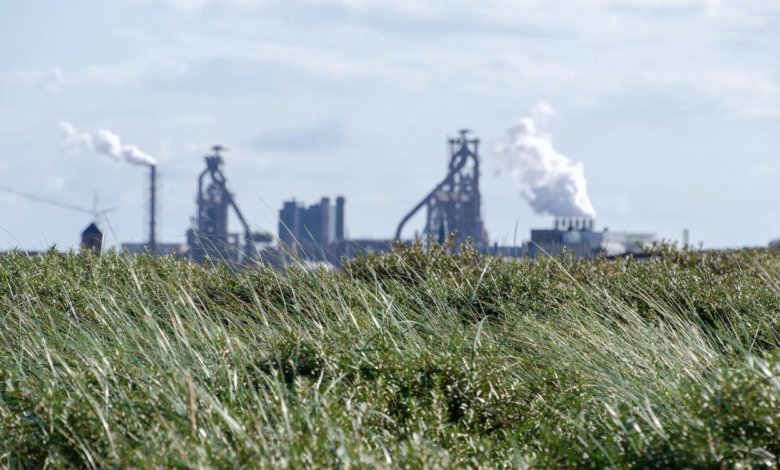 India is the 4th largest emitter in the world
– Petrochemical, iron and steel, cement, paper. Soon all companies in India that operate in these very high CO2-intensive sectors and are heavily dependent on fossil fuels will have to meet for the first time the annual targets for reducing emissions and cutting carbon intensity. In this way, the 4th largest polluter in the world is trying to contain greenhouse gases and move more quickly along the path of energy transition.
Carbon reduction targets hand in hand with new carbon market
This is reported by the Reuters agency citing government sources, despite the measure has not yet been officially presented. To reducing emissions targets, which will become mandatory in these areas with hard-emissionto-abate from 2024-25, will be joined the launch of the new national carbon market already scheduled for April 2025 after the approval of the law establishing it in December 2022. And the companies that operate in these industries will probably be the first to have access. The more virtuous will be able to sell carbon credits to those that have not reached the annual targets, counted over a cycle of 3 years.
To know what the specific targets will be, it will be necessary to wait until December, Indian government sources say. But they will be aligned with the commitment to reduce carbon intensity per unit of GDP presented by India to the UNFCCC, the UN Framework Convention on Climate Change that collects voluntary national contributions.