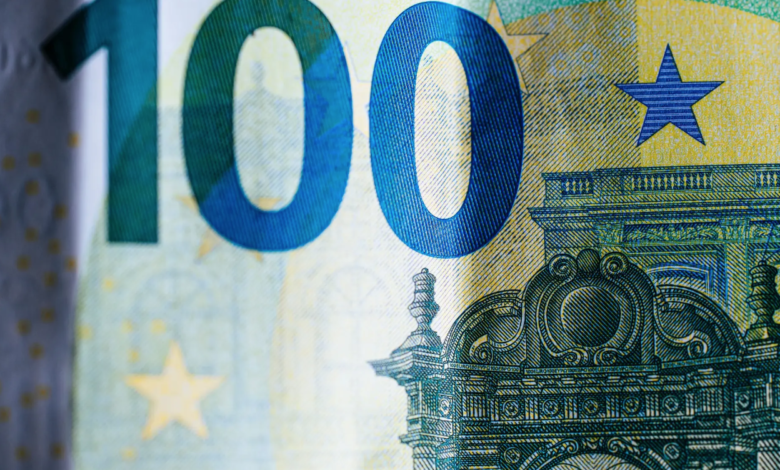 The pan-European survey analysed only 1,700 bond issues, the tip of the iceberg
Since the Paris Agreement came into force, many major European banks such as Deutsche Bank, HSBC, Barclays, BNP Paribas and Crédit Agricole have enabled fossil companies to recover more than €1 trillion from bond markets to support oil, gas and coal expansion projects. A less "visible" and direct form of support than loans. All this while the banks themselves gave a lot of publicity to their efforts to gradually remove support for fossils.
The darker side of fossil support
This is revealed by a survey carried out by several European newspapers together with Investico and Follow The Money. Revealing what's probably just the tip of the iceberg. Under the lens, in fact, are finished only a small portion of the financial transactions that can provide support to fossils. The €1 trillion is the money mobilized from just 1,700 bond issues, selected because it refers to companies that have explicitly stated that they want to continue expanding their fossil mining projects.
But finding funds on the markets for this type of transactions has become more difficult and more "expensive" in terms of image in recent years, especially after the Paris Agreement. The survey shows that since 2016, among the different ways to find resources from fossil companies, the share of bonds has made a significant leap forward. From about 30% in 2015 it was reduced to 50% in 2020. Especially at the expense of the more "traditional" loan instrument. Transactions, those related to bonds, which, moreover, banks hardly claim in their sustainability reports. Resulting much more "green" than they are.
According to the investigation, Deutsche Bank is the most active European bank on this front. In total, its movements in favor of fossil companies have raised 432 billion euros since 2016. At the same time, the bank promised to reduce its "financed emissions" for the oil and gas sector by 23% by 2030 and 90% by 2050.