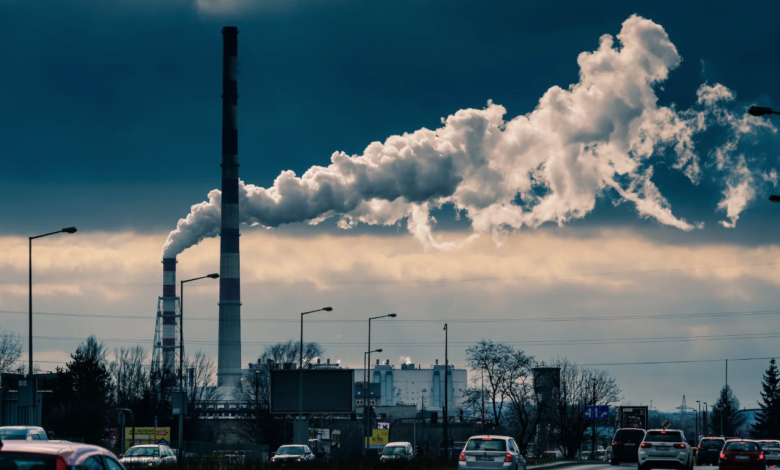 Attention to air quality is higher in middle-low income countries
Climate commitments forget air quality. Out of more than 180 countries, there are very few states that provide measures against greenhouse gas emissions and other pollutants that can really reduce air pollution. And Europe is a global trailblazer. This is stated by an analysis of the Global Climate and Health Alliance (GCHA) that has sifted through voluntary national contributions (NDC), non-binding policy documents that each country deposits at the UN Framework Convention on Climate Change (UNFCCC) and which set out the measures to be taken to combat the climate crisis.
NDCs have been evaluated based on their focus on five categories: health impacts, air pollution, sectors of origin, economics and finance and bonus points. For each category, the maximum score is 3 points, for a total of 15. The European Union, which has a single joint NDC, stops at just 2 points, while the global average is slightly higher: 3.5.
read also Air quality in Europe, in 2020 more than 300 thousand premature deaths between PM2.5, NOx and O3
Air quality ranking in NDCs
At the top of the list are middle and low-income countries with major pollution problems. Attention to air quality in the NDCs is very high in Colombia and Mali, which lead the list with 12 points, and in Chile, Ivory Coast, Nigeria, Pakistan and Togo which follow with 10 points. At the other extreme are 6 countries that scored zero points. These are Saudi Arabia (which is among the top ten global emitters for total emissions and emissions per capita), North Korea (which has the highest death rate from air pollution globally), Bahrain (the second highest death rate from air pollution), Nauru, Palau and the Solomon Islands.
"High-income countries fail to reap the collateral benefits of clean air and the opportunity to maximize health gains from their climate commitments, with an average score of 2.9/15 points. Meanwhile, the G20 countries that have submitted an individual NDC (all except Germany and Italy) have a lower than average score, with an average of 3.3/15 points", reads the report.