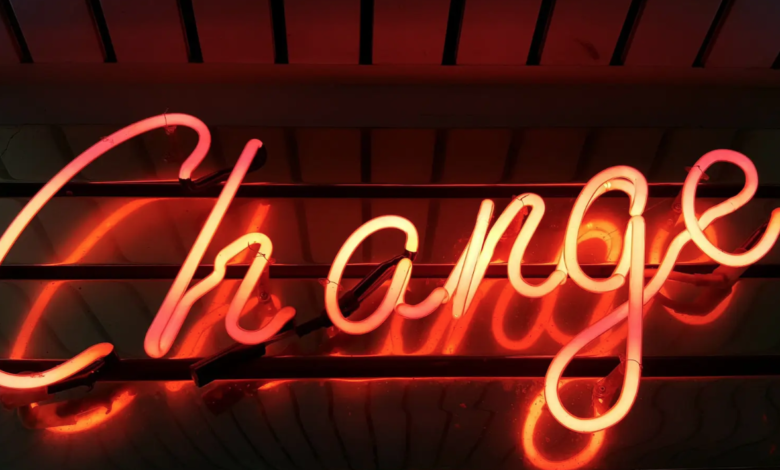 The study appeared in Philosophical Transactions of the Royal Society B: Biological Sciences
An innovative way of doing things. That provides a tangible benefit. And thus manages to spread. These are the three ingredients of the mechanism behind cultural adaptation to the climate crisis according to a study recently published in Philosophical Transactions of the Royal Society B: Biological Sciences. That starts from a seemingly simple question: what can we do to push us to change important parts of our lives, overcoming the inertia, the habits and the most rooted beliefs, when climate change comes into play?
In fact, this is a central point in defining the trajectory of the ecological transition. Both at the private and industrial level, the so-called "path dependency", or the tendency to rely on what has worked in the past to face the challenges of the future, is a powerful brake to adopting lifestyles, production and consumption that are more compatible with the reality of the climate crisis. Yet, the potential of the transformations that we could adopt at the individual level is very high: the latest IPCC report, published in 2022, estimates that changing our habits by adopting sustainable lifestyles could cut global emissions by 40-80%.
Understanding cultural adaptation to the climate crisis
To investigate the triggers of a cultural adaptation to the climate crisis, researchers from the University of Maine and the University of Vermont used as an observation field the changes in crops sown by farmers in the United States. Having developed a theoretical framework for distinguishing between adaptive changes, non-adaptive changes and desirable new policies, The authors apply this approach to data on crop choice and use of cover crops between 2008 and 2021 in the United States.
"We find evidence that crop choices are adapting to local climate trends," but only in some regions, researchers write. "But the evidence suggests that cover crops could adapt more to the economic environment than to climatic conditions". Two results help to understand why the analysis of cultural adaptation to the climate crisis can be a very useful tool for defining transition policies.
First, this type of analysis allows us to separate the factors that drive a change in habits and approach. In this way, it is possible to observe where the adaptation actually takes place and where, instead, it is not detectable. And to investigate further the causes. Secondly, the analysis of adaptation allows the impact of existing policies to be seen from a new perspective. In the case of the use of crop covers, for example, much of the adaptation is driven by incentive policies.