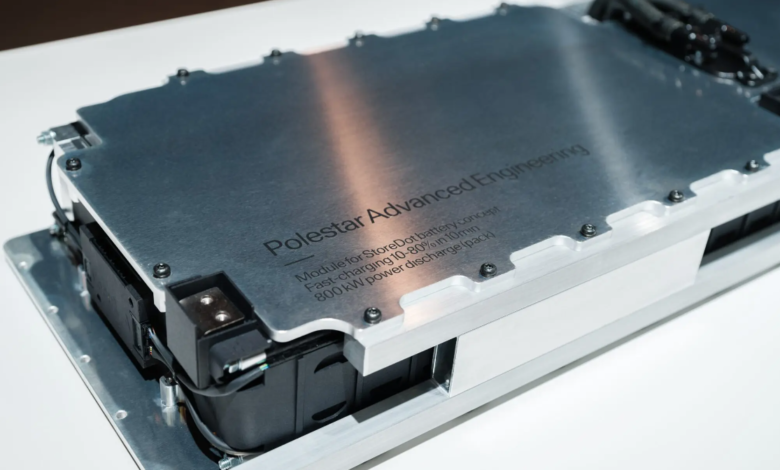 By 2027, this 5-minute fast-charging technology is expected to hit the market
The Israeli company StoreDot announced it several times. But then, there was always something that lengthened the time. Today, however, everything seems ready for the market of the battery for electric cars that support fast charging in 5 minutes.

The company claims that its "100-in-5" batteries will be produced on an industrial scale by 2025. At the moment, he is collaborating with Polestar (a car manufacturer controlled by Volvo) to present the first prototype. The Polestar 5 GT will be an electric car that mounts this battery with extremely fast charging technology (XFC). XFC cells are designed to work optimally with a 350 kW charging.
E-fuel emissions, electric fuels can pollute 5 times more than EVs
This could be a turning point for the e-mobility sector. Charging the equivalent of 160 km in just five minutes (the name "100-in-5" refers to miles) can in fact represent an earthquake for the global spread of electric vehicles.
Polestar announced yesterday that it intends to use the StoreDot battery in a prototype that will be launched in 2024. The company aims to be the first automaker to demonstrate XFC cells can get on the market. "StoreDot is making huge strides in the development of its extremely fast charging technology and we are proud investors and partners in its evolution," said Thomas Ingenlath, CEO of Polestar. "Pioneering extremely fast-charging batteries, combined with our next electric powertrain, can revolutionize the experience of electric vehicle owners with the ability to recharge within minutes".