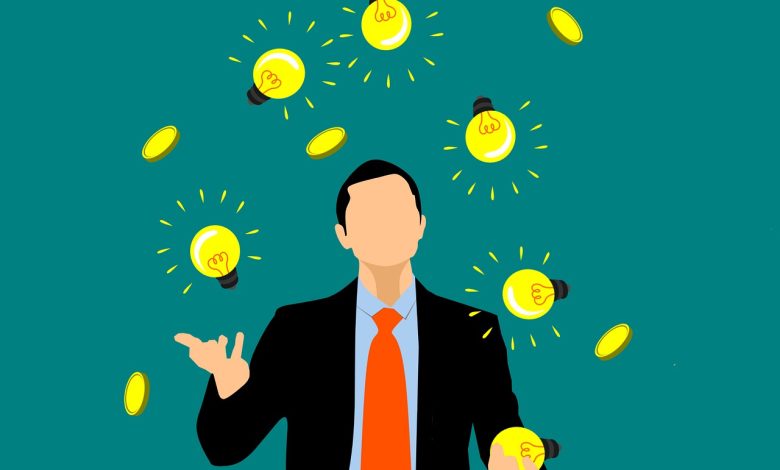 The "Energy Dialogue" will operate as a multilevel platform
(Sustainabilityenvironment.com) – Achieving climate neutrality in Europe by 2050 will require an extraordinary level of investment. Targeted resources that will have to give their best in this decade. To achieve this, the European Commission has decided to help those who want investing in energy. How? Through the Investors Dialogue on Energy, a multi-level meeting point for stakeholders.
The initiative will set up a forum of energy and financial experts with which to discuss and resolve the obstacles that arise in the European energy sector, investment side. In detail, the Dialogue will move through working groups dedicated to different topics to cover the entire value chain in the energy sector. From production to transmission and distribution, from accumulation to heating, from services to the new approach of prosumers (producers and consumers at the same time).
Investing in energy
The platform will help investing in energy by assessing existing EU and national funding schemes, identifying obstacles and barriers, and suggesting enhancements and optimisations. It will make practical recommendations and draw up proposals for financial instruments, programmes or pilot investment products. through guides and collection of best practices will help investors and will also study the regulatory sector of the financial world.
Each working group will be made up of permanent members and a pool of experts specific to those themes. Investors Dialogue on Energy will be active until 2025. The Commission has already opened the call for those who wish to take part in one or more of the 5 Working Groups. Applications must be submitted by 10 April 2022.