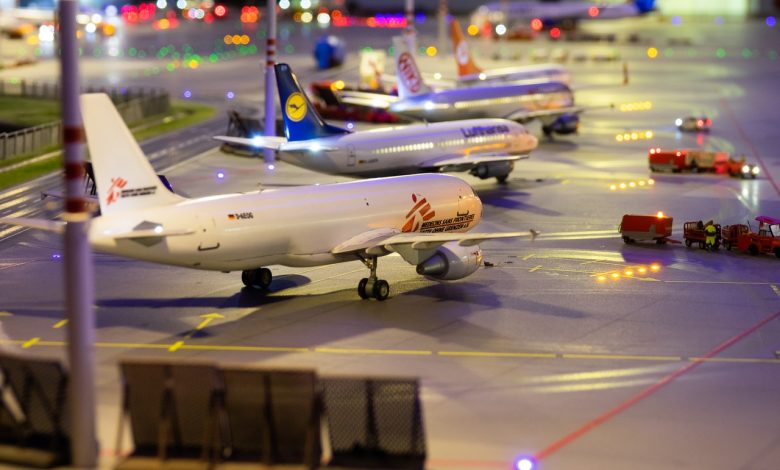 ICCT study on liquid hydrogen planes
(Sustainabilityenvironment.com) – Liquid hydrogen planes could be a constant reality from 2035 onwards.
The International Council on Clean Transportation (ICCT) claims in a study that, since that year, this fuel could be the norm for flights up to 3,400 km. Arriving to fly about one in 3 passengers.
the study has found that a jet of tonnage and similar specifications to the Airbus A320 could transport 165 passengers to 3.400 km, while a smaller turboprop plane could carry 70 passengers up to 1,400 km. These two types of aircraft could cover all short and medium-haul flights, representing about one third of all passenger air traffic.
However, there are problems to overcome: since liquid hydrogen, which must be stored at temperatures below – 253 ºC, has a much lower energy density per unit volume than conventional jet fuel, fuel costs would increase considerably.
"A high price of conventional fuel would make green liquid hydrogen competitive in terms of cost, with a projected tie of $102 to $277 per tonne in 2050, depending on the geographical area," the ICCT calculates.
Read also Trenitalia presents Blues, the first triple-feed hybrid train
And what about SAF, sustainable aviation fuels? The ICCT study calculates that "blue" liquid hydrogen, produced with CO2 recovery, would be the most expensive, followed by electric kerosene and "green" liquid hydrogen (produced with clean electricity from renewable sources). However, the price delta of green liquid hydrogen compared to e-kerosene "could be lower or reversed when taking into account the cost of building hydrogen filling infrastructure at airports".
Airbus is the only large-scale aircraft manufacturer actively pursuing the development of hydrogen-powered aircraft. In 2020 alone, it revealed three new aircraft designs powered by this fuel. Its main rival, Boeing, does not seem to share the same conviction compared to the advantages of this zero-emission fuel.