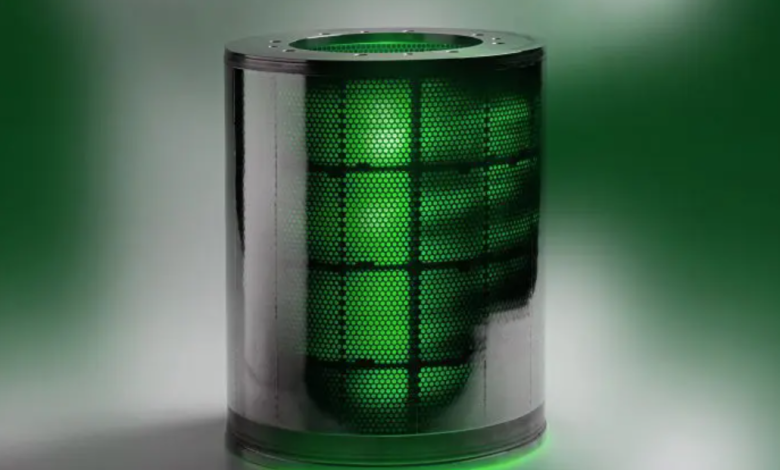 Anti microplastic filter, the multi-beam laser technology at the service of the environment
(Sustainabilityenvironment.com) – Eliminating the smallest microplastic particles: is one of the fundamental objectives of water purification. For the first time, an important milestone has been achieved with the experimentation of the first laser perforated anti microplastic filter.
Laser technology already knows several applications that are useful for the environment and sustainability, from hydrogen to electromobility. With the SimConDrill project, it is now applied to the removal of the most widespread contaminant in the world, taking advantage of one of the latest advances in the field: the multi-beam process.
Read also Microplastics found in human blood for the first time
What is it? A technology that allows lasers to be split into several rays at the same time, thanks to particular optics. This is the result of several decades of research at the Fraunhofer Institute for Laser Technology ILT. Now, this filter could be put at the service of the environment and used to filter wastewater from microplastics that escape traditional treatment systems.
With the use of the fine-tuning process, it was possible, in fact, to make a large number of holes on the filter plate in a time considerably reduced compared to that required in common laser technology. 59 million tiny holes, each with a diameter of just 10 micrometers.
Technological innovation is the result of the collaboration of researchers from the German Fraunhofer Institute with three companies: KLASS Filter GmbH, LUNOVU GmbH and OptiY GmbH. The first experiment was a success: the microplastic filter was able to clean up dust-contaminated water from 3D printers. Experiments are currently being carried out to verify its effectiveness for the treatment of wastewater in real conditions.
The Fraunhofer-Gesellschaft
The Fraunhofer-Gesellschaft is a German research institute specializing in technological innovation founded in 1949. It currently has 76 different institutes and research units throughout Germany. There are more than 30,000 scientists and engineers working with annual research budgets of almost three billion euros.
The laser systems used for the filtering of microplastics are located in the laboratory in Aachen but are owned by a network of 13 Fraunhofer institutes (Fraunhofer Cluster of Excellence Advanced Photon Sources – CAPS). The laser perforated microplastic filter will be on display at the LASER World of PHOTONICS exhibition in Munich, from 26 to 29 April 2022, where scientists will be present to illustrate its operation and production.