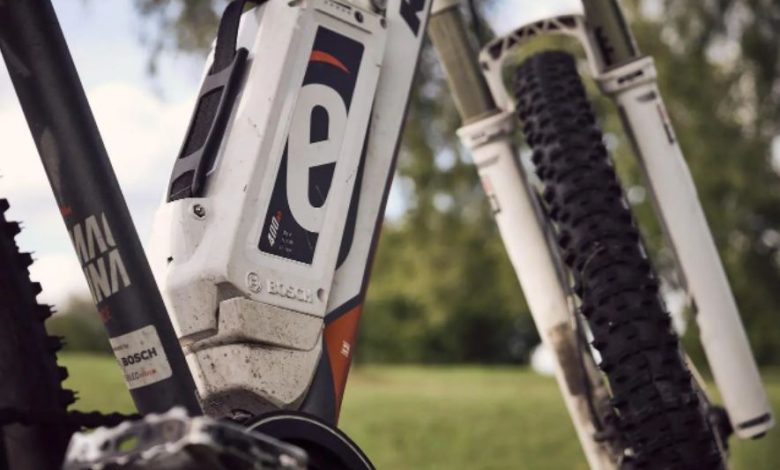 Created a pilot storage facility with cells recovered from over 150 e-bike batteries
(Sustainabilityenvironment.com) – Micro-electric mobility is spreading in Italian and European cities, offering new opportunities for the decarbonisation of transport. In view of the increasing growth of bicycles, scooters and scooters, there are those who have thought of a way to include even these means in a sustainable circular economy. This is the case of the European project Lions2Life, launched in 2018 by a group of researchers and industrial players including Italy's Erion (formerly still Ecodom). The initiative, led by the Polytechnic University of Valencia, aimed to create a new model of "reuse" applicable at the urban level. The basic idea was to recycle the batteries for electric bikes no longer usable by the vehicle itself, to create stationary storage for renewable energy systems.
The assumptions of the project are the same as those of other circular initiatives, carried out in recent years by the big names in the automotive world: to provide a second life to the electric bike batteries, exploiting their residual capacity. But in this case the focus is on much smaller vehicles.
The team developed a dedicated technology with which to reuse used batteries from electric bikes. The only prerequisite was that the units had a residual state of health (SoH) greater than 80%. After some durability tests, they inaugurated in the eco-neighborhood "La Pinada" in Valencia, a pilot storage facility.
The system has 560 cells "recovered" from more than 150 e-bike batteries and is connected directly to photovoltaic modules installed on one of the off-grid structures of the "Pinada Lab" innovation center. The result is a prototype with a capacity of 6.15 kWh.
Lions2Life researchers calculated that giving batteries a second life increases their effective life cycle by 20 percent. This results in an estimated cost savings of up to 62.5 percent per unit purchased. In addition to avoiding the extraction of new virgin raw materials.
"In 2021, e-bikes sold in Italy were 295,000 with a growth of +5% compared to 2020″, said Luca Campadello, Manager of the Projects & Innovation Team at Erion. "Given the importance of these numbers, which continue to grow, Lions2life represents a response to the challenge posed by sustainable mobility in terms of proper battery recycling".