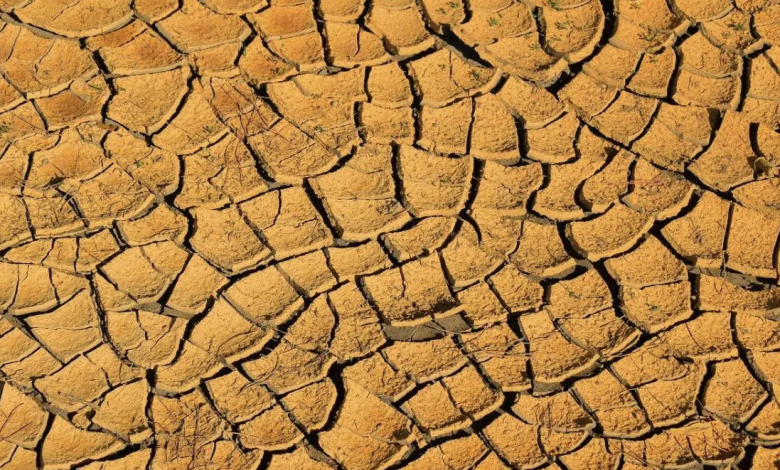 The UNCCD report on the drought in the world
(Sustainabilityenvironment.com) – Humanity is "at a crossroads" and must choose and continue to believe that "a marginal change can prevent a failure that is systemic", or whether to give a sharp turn and take action. It is with these words of UNCCD Executive Secretary Ibrahim Thiaw that the UN agency for combating desertification today launches the report Drought In Numbers 2022, a photograph of drought in the world and its evolution in the future.
The numbers tell us what drought is. Today, about 1/3 of the world's population or 2.3 billion people, is already suffering from water scarcity. A number that is set to double by the middle of this century. Climate change is making droughts more intense and frequent. The UNCCD numbers confirm it.
Since 2000, the number and duration of droughts in the world have grown by as much as 29%. These extreme events account for only 15% of total climate disasters. But they are those that affect the highest number of human lives. It is estimated that in the last fifty years the deaths related to water scarcity are 650,000 worldwide. Then there is also the economic aspect. Also according to the numbers of the UN Agency for the fight against desertification. Between 1998 and 2017 droughts have caused economic losses around the world amounted to 124 billion dollars.
This already critical situation become much worse
By the end of this decade, 700 million people will be at risk of having to migrate due to drought. By 2040, one in four children had to be towed with severe water shortages. In 2050 droughts could affect three-quarters of the world's population, that is, between 4.8 and 5.7 billion people compared to 3.6 billion today.
"One of the best, most comprehensive solutions is land restoration, which addresses many of the underlying factors of degraded water cycles and the loss of soil fertility. We must build and rebuild our landscapes better, mimicking nature wherever possible and creating functional ecological systems", adds Thiaw.