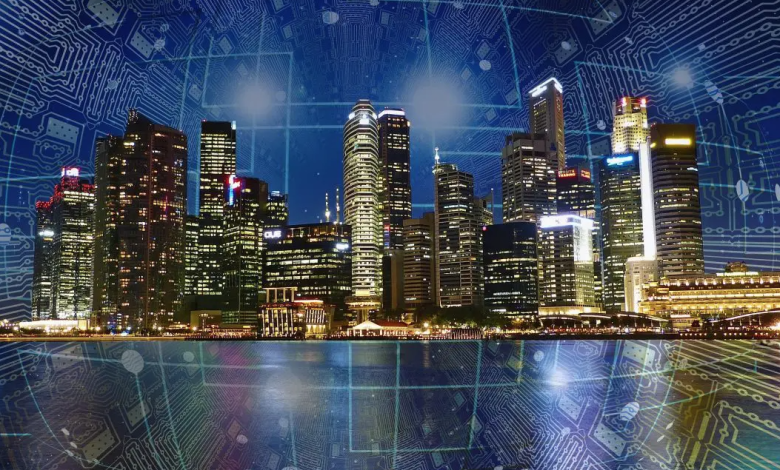 A strategic partnership to spread Artificial intelligence of things (AIoT) globally
(sustainabilityenvironment.com) – Imagine a city connected to an intelligent traffic management system capable of independently changing its behavior according to the changing needs of its inhabitants. A fully digitized city where viewers and cameras can provide a real-time report on security, infrastructure status, or weather conditions, activating defense systems in the event of extreme events. In short, a smart city managed by the new AIoT systems, Artificial intelligence of things.
Riding the wave of these digital innovations, a few days ago, two industry professionals, PNY Technologie and SmartCow, formed a partnership to share their knowledge.
PNY Technologie is a global supplier of components and solutions for the AI, data center and professional visualization markets. While SmartCow is an engineering company in the Internet of Things and specializes in Artificial Intelligence applied to video analytics devices.
The digital evolution of urban infrastructure
But what does such a partnership actually mean? Smart cities managed by the joint AIoT system will have access to a simplified intelligent infrastructure network. To extremely powerful applications and hardware, also linked to AI algorithms that increase efficiency and effectiveness. We are talking about the 5G network, edge computing, real-time interconnections between urban elements, individuals, physical objects and public authority. In short, a system that can be applied indiscriminately in different parts of the world.
Read also Italy experiments artificial intelligence to improve building efficiency
To give some practical examples, just see the applications already developed by SmartCow. Like the camera equipped with AI capable of monitoring traffic, detecting anomalies or sensors not working, able to trace the most efficient trajectories for the transport of goods. The CityStation platform, on the other hand, is already an applied AIoT solution. Its task ranges from the more conventional control of the weather and atmospheric conditions to the recognition of faces and objects for public safety.
"SmartCow's mission is to develop an ever-growing AIoT ecosystem that simplifies and improves the lives and work of individuals and organizations around the world," comments Ravi Kiran, CEO and founder of SmartCow. "Technology can multiply possibilities and provide solutions for the benefit of all. We are excited to develop more artificial intelligence projects and build smarter cities for our customers, together with the PNY team".