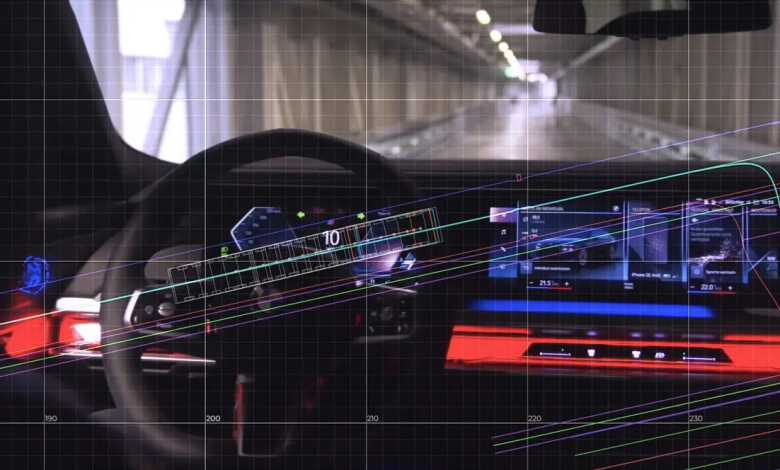 The pilot program will launch the new BMW 7 Series this month
(Sustainabilityenvironment.com) – Cars can move around without a driver, within the logistics and assembly areas, safely and efficiently. This is the goal of the new pilot project announced today by BMW Startup Garage, a venture client unit of the BMW Group. In collaboration with two young technology companies, the Korean Seoul Robotics and Swiss Embotech, the automaker is preparing to improve the efficiency of the logistics of new vehicles within the plants and distribution centers.
How? With Automated Driving In-Plant, a project that will be tested for the first time, this same month, on two Group cars: the new BMW 7 Series and the fully electric BMW i7 (combined consumption in WLTP: 19.6 – 18.4 kWh/100 km; combined cycle consumption in NEDC: – ; range: 590 – 625 km in WLTP). "Automated driving inside the plant is fundamentally different from autonomous driving for customers," explains Sascha Andree, project manager of the BMW Group. "It does not use sensors in the vehicle. In fact, the car itself is more or less blind and the sensors to maneuver it is integrated along the path through the structure".
Read also The solar car Lightyear 0 is ready for production
In detail, the system is based on two key technologies: an infrastructure of sensors to support vehicle location and detect obstacles in the plant environment; a driving planning software that transmits controlled commands to driverless vehicles via mobile communications.
Initially, the vehicles will move only through the assembly area and then towards logistics. As soon as they leave the production line, they will head to a parking area, ready for travel by train or truck. In essence, the technology can be used from the moment when cars are able to drive independently in production, immediately after the first ignition of the engine.
The pilot project will last several months. Then it will be further implemented on some additional models at the Dingolfing plant and later also in other plants.