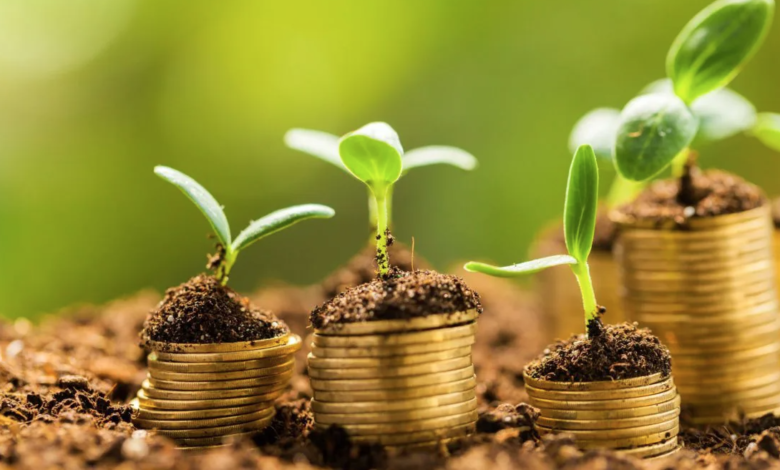 Today the richest countries do not yet guarantee the 100 billion in climate finance promised in 2009
(sustainabilityenvironment.com) – At least $ 2,000 billion per year by 2030. That is, 20 times more than today. This is the amount of climate finance that developing countries will need to say goodbye to fossils and avert the worst impact of the climate crisis. The estimate comes from the UK and Egypt, the organizers of the last two climate summits, in a report presented at COP27.
In Sharm it was necessary to decide – or at least to build a broad agreement – on how much money the rich countries will have to pay each year to the most vulnerable and developing countries after 2025, The date by which a 2009 agreement sets climate finance at $100 billion. The issue of Loss & Damage is also part of the London and Cairo report and takes into account the figure of $2 trillion.
Read also COP27 by Sharm: historic agreement on loss & damage, but stutters on everything else
From where to recover these funds? "Around half of the funding required can reasonably be sourced from local sources, from strengthening national public finance and national capital markets, The report also draws on the large local funding pools that national development banks can mobilise". But the total amount necessarily requires additional effort from the major international financial institutions. Above all the World Bank and other development banks with multilateral governance.
These institutions now provide about $60 billion a year. According to the report, it is essential that the volume of money mobilized triple to at least 180 billion already within the next 5 years. Subsidies and low-interest loans from the governments of the richest countries, then, should double from the current $ 30 billion a year to 60 billion by 2025.