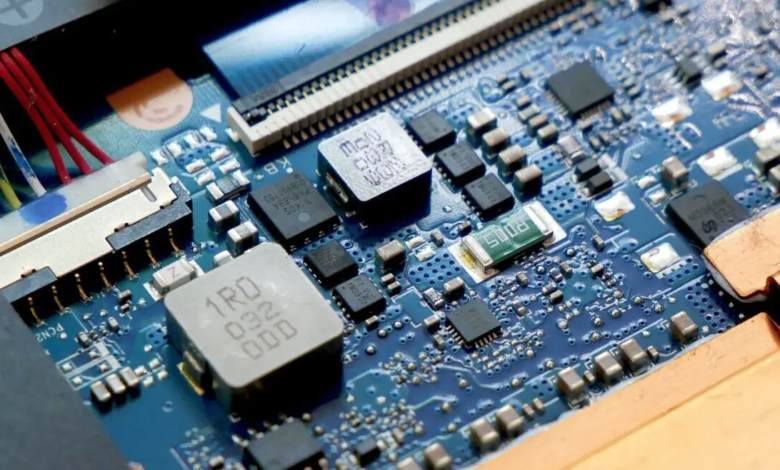 Original news Today will try to resolve the knots with the reunion of the EU-US Trade and Technology Council
(sustainabilityenvironment.com) – There is a risk that the main climate plan wanted by Joe Biden leads to "unfair competition". And this must make Europe reflect on how it can "improve" its policy on state aid. So as to "adapt" it to the new global context. With these words, the President of the European Commission, Ursula von der Leyen, presented the countermove in view of a possible US-EU trade war. Which has its epicenter in the generous facilities granted by Washington to a number of key industrial sectors for the ecological transition. Starting with electric cars and semiconductors.
From Bruges, yesterday, on the eve of the negotiations with the US administration scheduled for today with the meeting of the EU-US Trade and Technology Council, von der Leyen issued a calibrated warning across the Atlantic. The Inflation Reduction Act (IRA), the $369 billion plan with which the White House recently set out its transition, cannot be to the disadvantage of Europe, which is engaged in a similar effort. Otherwise, countermeasures will be triggered. And it will lead to a US-EU trade war, although it may seem sweetened by statements without harsh tones in both Brussels and Washington.
For von der Leyen the IRA can "close the markets and fragment the same critical supply chains that have already been put to the test by COVID-19", the planned facilitations will result in "discrimination" against European industry and the subsidy plan is likely to trigger "a subsidy race" between the two sides of the Atlantic. The fear, in Europe, is that the advantages promised by Biden will filter investments and raw materials away from the Old Continent. The markets would reposition themselves looking above all to the United States, with damage to the European transition and competitiveness for the European companies.
The Inflation Reduction Act provides economic and fiscal advantages that have no equal in European policies today. For example, on electric cars: with the IRA, you can buy an EV with a tax break of $7,500. Then there is a cross-cutting approach based on 'buy American', The same applies to chips and semiconductors, another key sector for the transition, where competition between Europe and the USA can be triggered. The European Union has a key role to play.