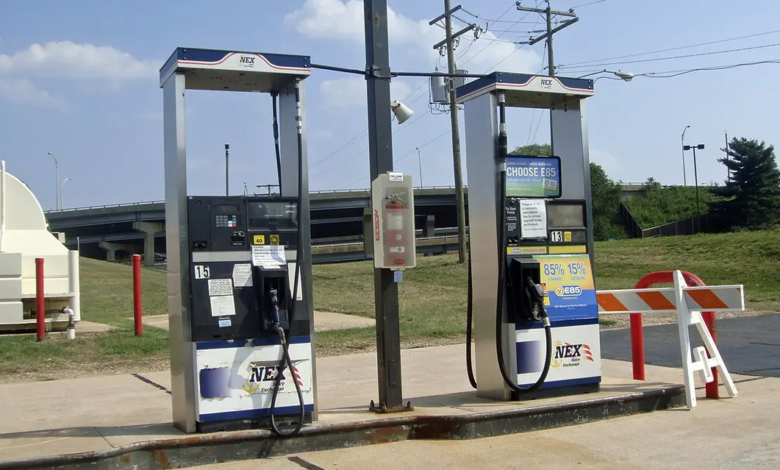 New targets for US biofuels
(sustainabilityenvironment.com) – As many as 20.82 billion gallons for 2023. That's almost 79 billion liters. That is the new US target for domestic biofuels. This is reported by the new proposal of the Environmental Protection Agency (EPA) for the government program Renewable Fuel Standard. In an intervention blessed by the agricultural sector but strongly opposed by environmentalists and oil lobbies, the EPA has increased targets for bioethanol and biodiesel to be mixed in national fuel supplies for 2023, 2024 and 2025. This is the first time that the EPA has spoken on such a subject. Until yesterday, in fact, the quotas of biofuel were defined by the Energy Independence and Security Act of 2007, which, however, had defined the volumes to be mixed only until the year 2022.
"The Renewable Fuel Standard is crucial to help incorporate more of our customers into the market. This proposal supports low-carbon renewable fuels and seeks public input on ways to strengthen the program," said the head of the agency, Michael S. Regan, in a press release. "We try to provide consumers with more options by diversifying our nation's energy mix".
What are the next goals? This is well explained in the EPA table. The quantities are linked to RINs – short for Renewable Identification Number – credits generated each time a gallon of renewable fuel is produced.

According to the Government Agency, the proposed intervention would increase the energy security of the United States by reducing US oil imports by about 160,000-180,000 barrels of oil per year over a three-year period. But environmentalists argue that the measure will cause severe ecological and climate damage since most of the ethanol is still produced from corn.