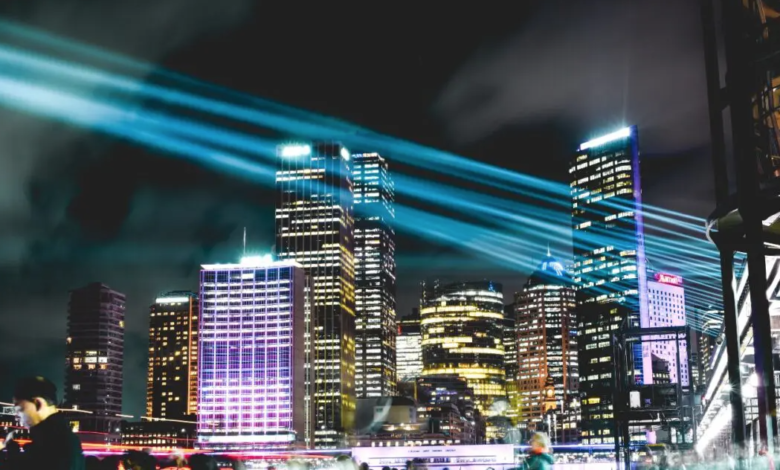 The Stuttgart Digital Twin has realized thanks to the partnership between Hexagon and Fujitsu
(sustainabilityenvironment.com) – Imagine having a Digital Twin identical to you, in fact a computer program through which to test the most varied experiences, to find the best solution for your future. It's what's happening on a macro scale in so many cities around the world. Taking advantage of the creation of a Digital Twin, we test virtually more and more performing solutions, to be put into practice in the real world.
Not least is the German city of Stuttgart, which started with an interesting Digital Twin project. The collaboration with Hexagon and Fujitsu will provide a digital platform identical to the city to view and analyze IoT sensor data across the city, and promote sustainability. The goal is to improve the quality of life of its 600,000 residents without constantly changing their habits, but going directly to adopt the best solution.
What a Digital Twin is for
Ensuring a high quality of life for urban residents is a key factor in the ecological transition. But properly planning an urban organism as a metropolis, is an operation that requires the study of a lot of data and factors simultaneously, and sometimes even in real-time.
"The needs of our residents are very important to us," said Jens Schumacher, head of IT, Stuttgart Civil Engineering Office. "The Stuttgart Urban Digital Twin project will provide our office with a wealth of mobility and environmental data, and the iot analysis platform of Hexagon and Fujitsu will give us the opportunity to use that data to make smarter decisions for the sake of our city".
The solution will provide a common operational framework for monitoring sensor values such as air quality, water quality, flood level, and parking availability. Enabling Stuttgart to gather useful information to optimize operations and make decisions for the future.
Read also Digital Twins, a possible solution for a sustainable future
The software that will allow to development of the Stuttgart Digital Twin uses a software-as-a-service technology (saas). The digital twin platform is based on Hexagon Integration's M.App Enterprise and Xalt, with Fujitsu providing the necessary cloud infrastructure service for the project.
"Our goal is to realize our vision of a 'Trusted Society', a sustainable and resilient place where people can live together in peace and prosperity," commented Yoshinami Takahashi, EVP and Deputy Head of Global Solution Business Group at Fujitsu Limited. The winning Hexagon Fujitsu partnership is already engaged in this kind of urban sustainability challenge in multiple projects, not least for the city of Munich to develop a very low-impact mobility system.