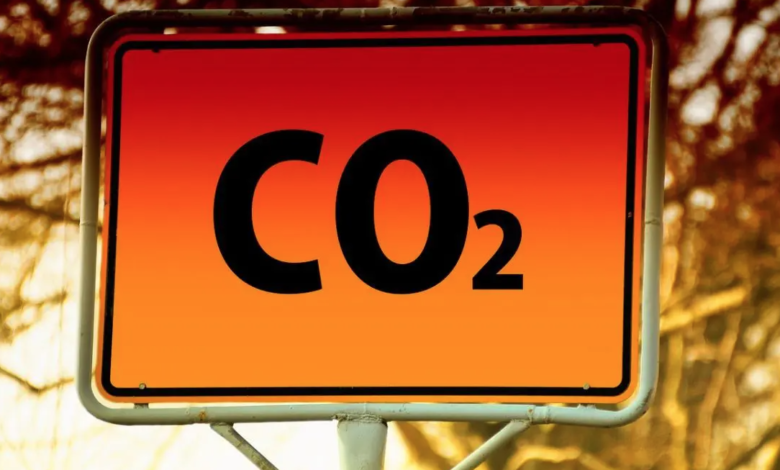 The Doe target is a maximum cost of 100$/t for direct air capture of CO2
(sustainabilityenvironment.com) – The United States puts turbo to direct air capture CO2 (DAC) and injects $3.7 billion into the carbon removal industry. Objective: to remove at least 1 million tons of carbon dioxide per year from the atmosphere and make carbon removal an important part of the path towards climate neutrality by 2050.
4 mega hubs for the DAC
Most of the investment announced yesterday by the US Department of Energy (Doe) is intended to create four mega-regional hubs for direct air capture of CO2.
The Hubs Regional Direct Air Capture program will benefit from as much as $3.5 billion. Each of the facilities will "demonstrate direct air capture technology or a range of technologies on a commercial scale", which must have "the potential to capture at least 1 million tons of CO2 per year from the atmosphere" and be able to store CO2 "permanently in a geological formation or through its conversion into products".
The Doe's goal is to develop technologies that can store CO2 at a cost of no more than $100 per ton. To date, 2/3 of the global storage capacity of carbon dioxide -905 million tons per year- is in the United States. Which puts Washington in a great position to expand this segment of the industry and bring down prices. Prices that for now are still six times higher than the target. The Orca plant in operation in Iceland, the largest in the world in operation today, has a cost of 600 dollars per ton.
The other pillars for the development of direct air capture of CO2
A further $115 million is earmarked for the Direct Air Capture Prize, a kind of incubator for innovative startups in the field of direct air capture of CO2. Then there is a subsidy plan for local governments and public utilities to use materials produced with captured CO2.
"No matter how quickly we decarbonize the national economy, we have to deal with the pollution already in our atmosphere to avoid the worst effects of climate change," said Energy Secretary Jennifer M. Granholm.