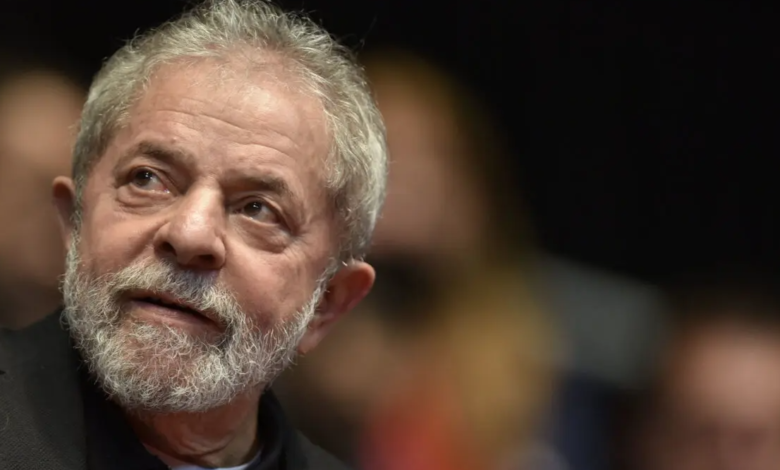 In election campaign , Lula promised to reverse course from Bolsonaro
(sustainabilityenvironment.com)- Policy most active against deforestation as environment minister. Amazon Fund restored. Away with Bolsonaro's decrees that favored illegal mining. Restructured Conama, the National Environmental Council. These are the very first environmentally oriented measures with which Lula president just hours ago chose to begin his new term in Brazil on Jan. 1, having previously led the country between 2003 and 2010.
With Lula president, the Amazon Fund returns
The most anticipated measure was the restoration of the Fundo Amazônia. Under Lula's first two terms as president, in fact, deforestation fell to an all-time low precisely because of policies adopted by the former metalworker at the helm of Brazil's Workers' Party.
The fund created in 2008 had been frozen during the first year of Bolsonaro's government, in April 2019. The former president had dismantled the bodies that managed the fund's financial resources, thus making it unserviceable. Reason Germany and Norway immediately stopped donations. Meanwhile, 3.2 billion reais–more or less half a billion euros–that had already been disbursed remained blocked, unserviceable. The purpose of the fund is to support projects that protect or restore the tropical forest ecosystem and is one of the pillars of Lula's strategy to reverse course from the past 4 years.
Four years during which deforestation returned to the levels of the late 1990s, while the Amazon has now become a net emitter: produces more CO2 than it can absorb in many areas. Data for the first three quarters of 2022 record 8590 km2 of tropical forest. Compared to 2021 the ilegal desmatamiento has grown by 22,6%. In August, deforestation in the Amazon had marked even +80% over the same month of the previous year.
Other pro-environment measures
Another decree signed on New Year's Eve by Lula, immediately after the inauguration ceremony at Palazzo Planalto, concerns the Conama. Bolsonaro had replaced members of this body and managed to pass measures that relax environmental protection standards in some areas. For example, the Council had withdrawn protection for mangrove areas and left more scope in environmental standards for irrigation projects. With the new decree, it gives time 45 days to the Ministry of Environment to restructure the Conama. Ministry that will be headed by Marina Silva. The activist and politician returns to sit in the office he had already occupied between 2003 and 2008.
With another decree, Lula canceled some measures taken by Bolsonaro that made less stringent some parameters of environmental protection, in a way that facilitated the expansion of the phenomenon of illegal mines in the Amazon, especially in indigenous territories and protected areas. Finally, a final decree strengthens the fight against deforestation in the Amazon, Cerrado and other critical biomes.