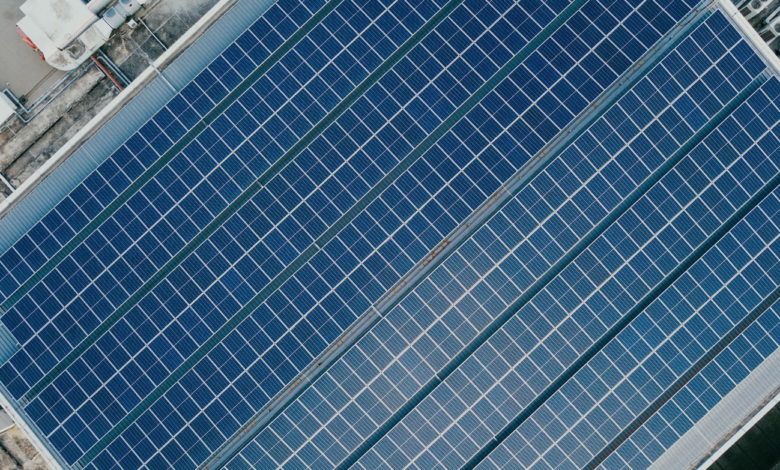 Born the digital platform on best practices in solar
(sustainabilityenvironment.com) – Photovoltaic quality? The Solar Best Practice badge, the new online platform launched by solar power Europe, could help to recognize this. A kind of one-stop shop to help service providers and customers navigate the market through uniform and standardized data.
How to recognize quality photovoltaics?
Engineering, procurement and construction (EPC) activities, as well as plant operation and maintenance or asset management activities, represent autonomous segments within the solar industry. However, the higher the quality of services in these three areas, the greater the benefits of photovoltaic projects. From a reduction in the level cost of electricity to a higher return on the initial investment.
Read also Sustainable photovoltaics, 7 moves to speed it up
Today, however, the new price pressures, the lack of qualified personnel, a still timid use of data analysis and especially the absence of standardized processes and minimum requirements, make it extremely difficult to assess the quality of photovoltaic. To meet these challenges, SolarPower Europe has developed its Solar Best Practices platform. The project is presented as a toolbox, containing guidelines for each segment of the industry and checklists with which trade fair actors can undertake an initial self-assessment. But above all the platform offers the brand Solar Best Mark Practices.
"The energy transition cannot succeed without quality solar installations," said Walburga Hemetsberger, CEO of SolarPower Europe. "This new platform will support the industry in providing high-quality and well-maintained photovoltaic projects that will drive public and investor confidence, supporting the massive growth of European solar".
The brand requirements are strict and relate to O&M and Asset Management but, it should be noted, they are based on self-certification of the data entered in the technical documents, which are not evaluated by SolarPower Europe.