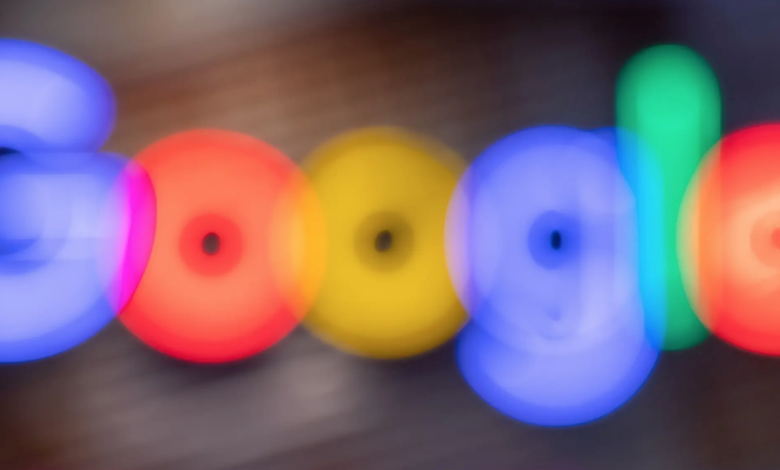 From October 2021 Google is committed to fighting climate misinformation
(sustainabilityenvironment.com) – Google says it wants to combat climate misinformation, it has ad hoc policies, but in practice it does little to block and render harmless the content that speaks of the climate crisis without any scientific foundation. On the contrary: it allows those who produce them to make a profit, extending the life to a business model that allows entrepreneurs to survive misinformation. And in the meantime, Mountain View's company is making money.
Climate misinformation floods Youtube
The accusation is contained in the latest report published by Caad, the coalition Climate Action Against Disinformation that now has more than 50 organizations from around the world. The finger points at Youtube. The platform houses hundreds of videos that offer content clearly misinformation on the climate (which according to Caad violate Google policy on the subject). And they all host ads, so they're monetizable. In the report the analyzed sample counts 200 videos that in mid-April 2023 had obtained almost 74 million views.
Read also Google launches circular economy startup accelerator
Although Youtube committed in 2021 to removing ads from videos that "contradict the authoritative scientific consensus on the existence and causes of climate change", the ads are still there. And the contents of the videos leave little doubt. There are claims of blatant falsehoods and disassembled from scientific research, as "all the models proposed by the IPCC have proved wrong", or that "there is no link between CO2 and temperature" (while it was demonstrated already at the end of '800 by the Swedish chemist and physicist Arrhenius), or far-right conspiracy theories that "climate hysteria is just a Trojan horse to establish a communist tyranny against whites and the West".
If this group of videos with a clear climate misinformation collect 18 million visits, those with partial or not contextualized information (misinformation) reach 55 million views. The claims touted range from fossil gas as a solution to lower emissions to unreliable renewable sources, to supposed overall benefits that would come from global warming.