Business
Environment
Aircraft, environmental impact and ESG scores: EU green taxonomy closes the circle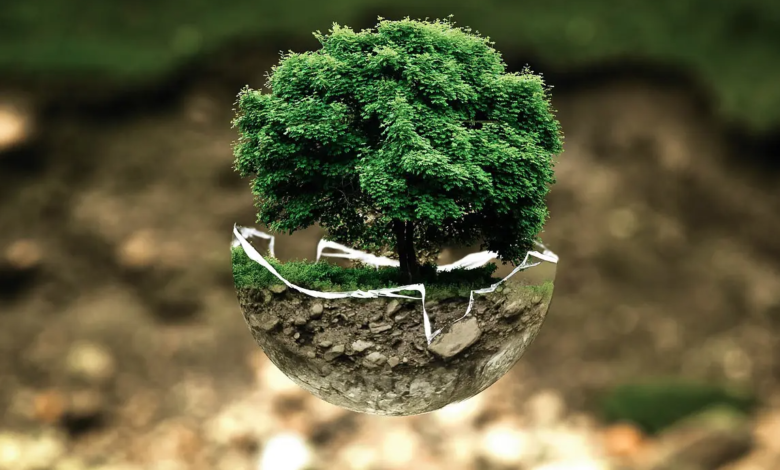 New rules on aircraft and SAF make discussion
(sustainabilityenvironment.com) – New standards of sustainable finance for aircraft, water management and biodiversity and many other new sectors. And a crackdown on the more opaque aspects of ESG scores. These are the news announced yesterday by the European Commission in the latest update of the EU green taxonomy, the tool that Brussels wants to turn into the international "golden standard" for investments that can be considered sustainable.
Aircraft in the EU green taxonomy
Green taxonomy since yesterday also includes indications for the aviation sector. It is one of the aspects that has raised more criticism. To be part of the sustainable investment stakes, an airline will have to reach 15% of sustainable aviation fuels (SAF) by 2030. Today the percentage does not go beyond a skimpy 0.05%. Alternatively, it is possible to comply with the EU's green taxonomy standards only thanks to more stringent efficiency criteria, thus continuing to fly at 100% kerosene as today.
A delegated act for the environment
The changes introduced yesterday by Brussels mainly concern the extension of the EU's green taxonomy to those areas not related to the climate but to the protection and restoration of the environment. The new delegated act (Environmental Delegated Act) defines the criteria for economic activities that contribute substantially to one or more environmental objectives. Criteria covering 35 activities in 8 different economic sectors, including environmental protection and restoration, water supply, sewerage, waste management and sanitation, construction and real estate, disaster risk management, activities related to hospitality.
Read also Gas and atom in green taxonomy, NGOs bring EU to court
There are also amendments to the delegated act on climate, which widen the range of economic activities included, one of which is aviation mentioned above, which is accompanied by manufacturing, water management and professional, scientific and technical activities.
ESG scores
The other major innovation introduced concerns the ESG rating. With a proposal for a regulation, Brussels is seeking to bring more transparency to the sector and to eliminate conflicts of interest that undermine the credibility of scores. According to the proposal, providers of rating services must stop also providing advice to investors, selling ratings and developing benchmarks, all of which are at risk of conflicts of interest. Providers of these services must be authorised and supervised by ESMA, the European Securities and Markets Authority.