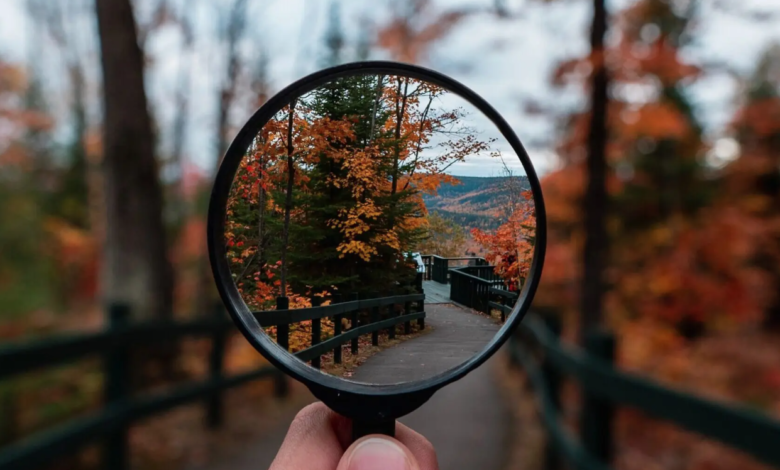 EU auditors' assessment of the climate action of the 27
– There is "no sign" that EU climate action funds will be enough to meet the 2030 greenhouse gas reduction targets. And if Europe has hit the targets before 2020, it has only succeeded thanks to two shocks such as the 2009 financial crisis and Covid-19. But the Commission is pretending that these external factors did not play a decisive role.

This is the rather disenchanted and harsh judgment from the European Court of Auditors on EU climate action. In a report published on 26 June, the guarantee institution pulls its ears to the European executive for too much optimism and lack of transparency and highlights everything that does not fit into the European narrative.
What does not fit in EU climate action
The first point concerns money for transition. EU climate action was allocated at least 20% of the budget for 2014-2020. For the next budget (2021-2027), the budget has increased to 30%, or about 87 billion euros per year. However, "this amount amounts to less than 10% of the total investments needed to reach the 2030 targets, estimated at approximately €1 trillion per year", notes the EU Court of Auditors. "The remaining part of the investments should come from private and national funds".
Read also Reporting time for EU climate neutrality efforts
Then there are the hearsay on the results for the 2020 targets. They have all been respected, but the Commission does not quantify the impact on energy consumption, GDP fluctuations and energy efficiency of the two biggest crises of the last 15 years. According to the auditors, the EU would not have reached the energy efficiency target without these contributions: the policies put in place would not have been enough. Without transparency from the Commission, however, it is difficult to assess precisely whether the policies in the field for the 2030 objectives are really adequate.
"We need more transparency on the performance of the EU and its Member States on their climate and energy actions," said Joëlle Elvinger, Member of the EU Court of Auditors who led the audit. "We also believe that all greenhouse gas emissions from the EU should be accounted for, including those from trade, aviation and international transport. This is important because the EU is committed to being a global leader in the transition to climate neutrality".