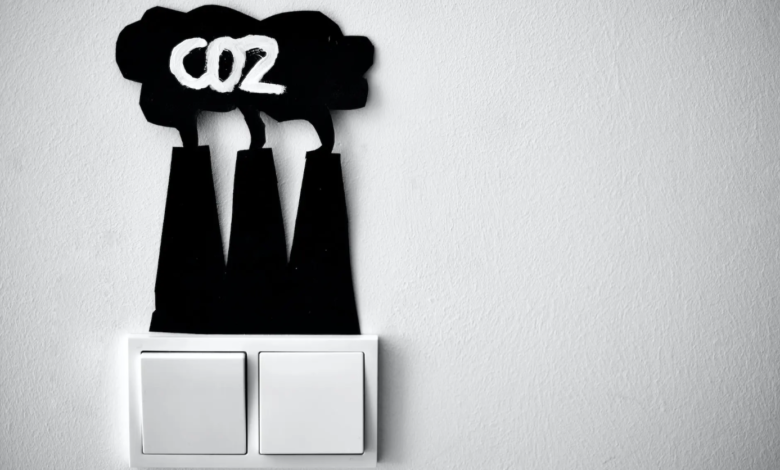 Fossil peak needs to be reached soon, says Europe
(sustainabilityenvironment.com) – Europe does not abandon the idea of convincing 200 countries to formally commit to the phase out of fossils. Despite the adverse climate and the very poor signals that have emerged in recent months, the EU is preparing to negotiate at COP28 in Dubai with one of the most ambitious targets for climate diplomacy today.
EU demand for fossil phase out
"The transition to a climate-neutral economy will require the global phasing-out of [unabated] fossil fuels and a peak of their consumption already in the short term," reads the paper, anticipated by Reuters, with the common negotiating position of the 27 for COP28 in the United Arab Emirates, which the EU countries are discussing in recent weeks and must be approved by October.
The term "unabated" is in square brackets, a symbol that in the jargon of diplomacy means that it has not yet received the approval of all countries to appear in the final text. It is possible that it will be inserted, given that all today's climate diplomacy – G7, G20, previous COP's – always associate unabated with any mention of fossil sources. A way to ensure that the fossil phase out does not concern the sources themselves but the emissions they generate, and thus indicate the use of CO2 capture and storage technologies as the main route for the transition. A text without "unabated", on the other hand, would be much more ambitious and would allow more room for manoeuvre for European negotiators.
read also Cop28 on climate, Europe calls for an end to fossils "well before 2050"
In any case, the receipt of the EU proposal at COP28 risks being icy. The organizers of the climate summit, the Emirates, have already announced that at most they are willing to discuss phase out of fossil emissions. While other oil-producing countries, starting with Saudi Arabia, do not even want to consider the issue. Already last year, at COP27 in Sharm, Egypt – the organizing country – had ignored EU requests and had not included the fossil phase-out in the draft final communiqué, effectively preventing a discussion on the subject. Between 80 and 100 countries in 2022 were in favor of the phase-out. But in the Cop process, unanimity is needed.