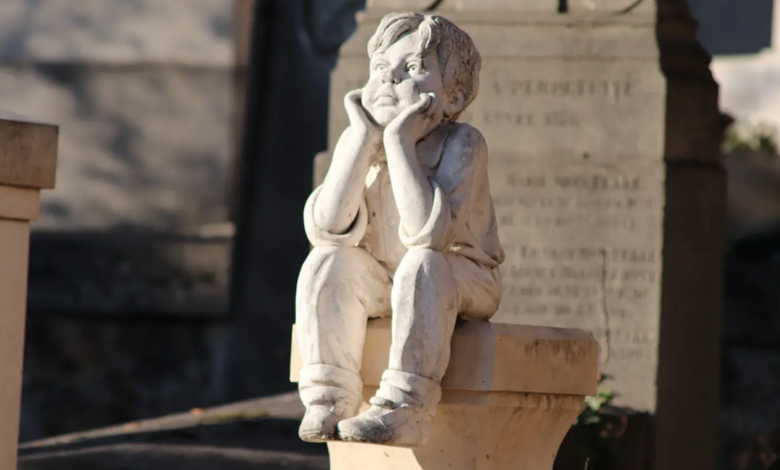 The forecasts of the World Meteorological Organization
2023 is about to become the hottest year since the surveys began, with a temporary +1.43 ºC of global warming. But 2024 will not reverse the trend. At least not in the first months of the year. Winter and early spring, in fact, will still be under the sign of El Niño. That should last at least until April, according to the latest estimates of the World Meteorological Organization (OMM) released today.

El Niño is an atmospheric teleconnection phenomenon that occurs in eastern Pacific waters at equatorial latitudes but has global repercussions. The passage of the "Child", whose origin is linked to the variability of the Earth's climate system and not to the anthropogenic impact on the climate, is connected to an increase in global temperatures and to profound changes in rainfall at a global level. Some regions are more exposed to drought, others to more abundant rainfall and flooding. In general, there is a multiplication of extreme events and thermal anomalies the more marked the intensity of El Niño.
"It is expected that the ongoing El Niño event will last at least until April 2024, influencing weather patterns and contributing to a further peak of temperatures both on land and in the ocean," OMM specifies. In addition to the record of global air temperatures – October has touched +1.7 degrees compared to the pre-industrial period and follows a September to +1.75 – in recent months even the oceans have reached absolutely exceptional values. The data from early November show that the thermal anomaly is now over the 6 standard deviations and in October the global average reached 20.79°C, the record for the month.
How will El Niño evolve?
The Child "developed rapidly during July-August and reached moderate strength by September 2023 and is likely to peak as a strong event between November and January 2024. There is a 90% probability that it will persist during the coming winter of the northern hemisphere/summer of the southern hemisphere," writes the OMM.
An important forecast to understand the climate in 2024. Because the major impacts are usually observed after the passage of El Niño, not during. "The impact of El Niño on global temperature generally occurs in the year following its development, in this case in 2024. But because of the record temperatures of the land and sea surface from June, the year 2023 is now well on its way to being the hottest year recorded. Next year could be even hotter. This is clearly and unequivocally due to the contribution of increasing concentrations of greenhouse gases that trap heat from human activities," said OMM Secretary-General Petteri Taalas.