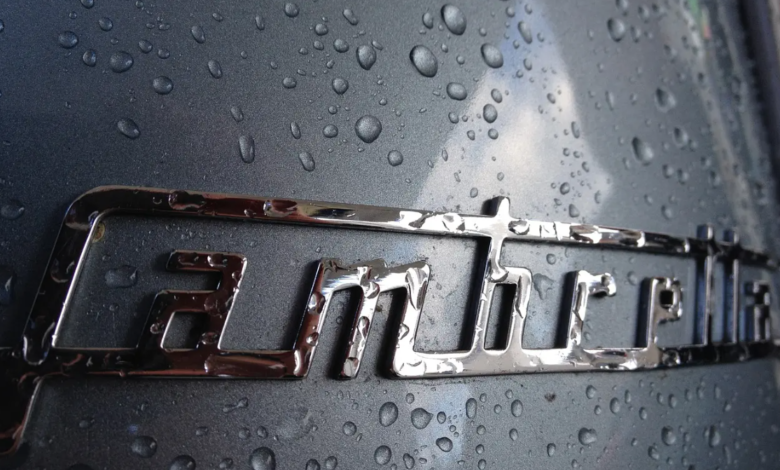 The electric Lambretta will be called Elettra, it will have a maximum range of 127 km and a top speed of 110 km/h
More than 75 years after the first model, the electric Lambretta arrives to build the bridge between past and future of mobility on two wheels Made in Italy. The model of the timeless scooter today takes a step forward and enters the future. Presented at the EICMA fair in Milan last week, Elettra – this is the name of the new model of electric Lambretta – is ready to make itself heard far beyond national borders.
It was 1947 when the first Lambretta came out of the Innocenti factories in the Lambrate district. And no one knew that it would become an iconic medium, capable of writing the history of an era as much as the "cousin" Vespa.
Dozens of models were produced between 1947 and 1972. And later, not only in Italy. India and Spain also helped to make Lambretta scooters. But this new model is a whole other pair of sleeves. It boasts a permanent magnet motor that reaches a top speed of about 110 km/h. The power is 4 kW and the peak power is 11 kW. You can drive in three modes: Eco, Ride and Sport, with a range in the fork between 60 and 127 km. This parameter, of course, also depends on the driving speed. The 60 km is calculated with a constant speed of 80 per hour.
Elettra has a 4.6 kWh lithium battery, which needs about 5h and a half to fully recharge with the classic 220V socket. But it is also able to reach 80% of charge in just over half an hour when connected to a "fast charge" column. The design was attended by the same president of Lambretta, Walter Scheffrahn, passionate about the brand he directs. Elettra's size makes it perfect for urban mobility, with a height of 780 mm, suitable for most users. and a weight of 135 kg. The debut in the dealership is scheduled for 2024. The price is not yet official, but could stand at 7,500 euros.