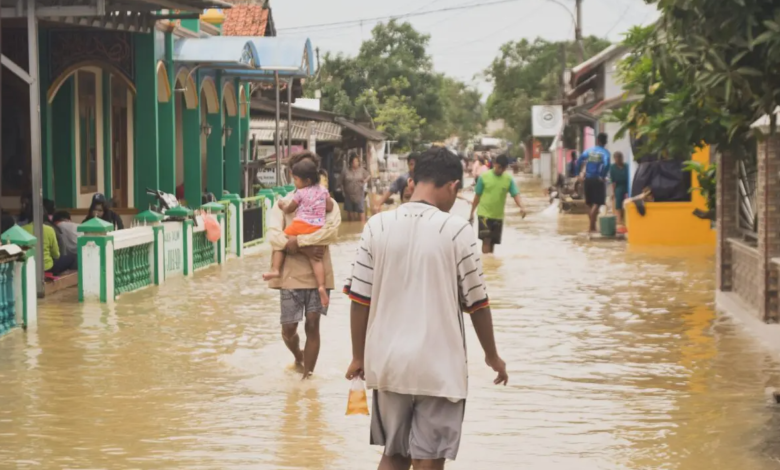 A Loss and Damage Collaboration dossier on the mechanism for losses and damages
(sustainabilityenvironment.com) – Even though the wealthier countries have made timid openings, it is quite unlikely that COP27 will manage to produce a good deal of loss & damage. Funding for the countries most affected by the climate crisis by those who, in the crisis, have the greatest responsibility, is the theme at the heart of the climate summit. But if on the acceptance of the idea, in principle, perhaps something is moving, everything is still frozen at the operational level: how much money, from whom, to whom, in what ways, are all essential details that in Egypt should not yet be talked about. But how much does it cost to delay once again the creation of a mechanism for losses and damages?
Since 1991, the year in which Vanuatu first proposed a mechanism to deal with losses and damage, 189 million people have been affected by extreme weather events every year. Especially in developing countries: 79% of the victims and 97% of those affected are concentrated here.
Read also Loss and damage: the EU holds back the hottest COP27 dossier
In the last year alone, there have been 119 extreme events in these countries. And both in a historical perspective and by narrowing it down to the last 12 months, the resources needed to cushion the impact of the climate crisis would be there.The Loss and Damage Collaboration, an umbrella of 24 NGOs and international organizations including CAN, CIEL, WWF, University of Exeter, Heinrich Böll Stiftung keeps the spotlight on a historically neglected aspect of climate negotiations but is essential in the perspective of climate justice.
Where to get the necessary resources? The answer is: from whom has contributed most to the climate crisis, namely the fossil industry. "Between 2000 and 2019, the fossil fuel industry achieved a number of superprofits that covered almost 60 times the cost of climate-induced economic losses in 55 of the most climate-vulnerable countries.
Huge revenues have been generated, but those responsible for the crisis still have to pay", reads the dossier "The cost of delay".
The same reasoning applies to the last year. "In the first half of 2022 six fossil fuel companies alone earned enough to cover the costs of major extreme weather and climate events in developing countries and still retain nearly $70 billion in pure profit"The report continues.