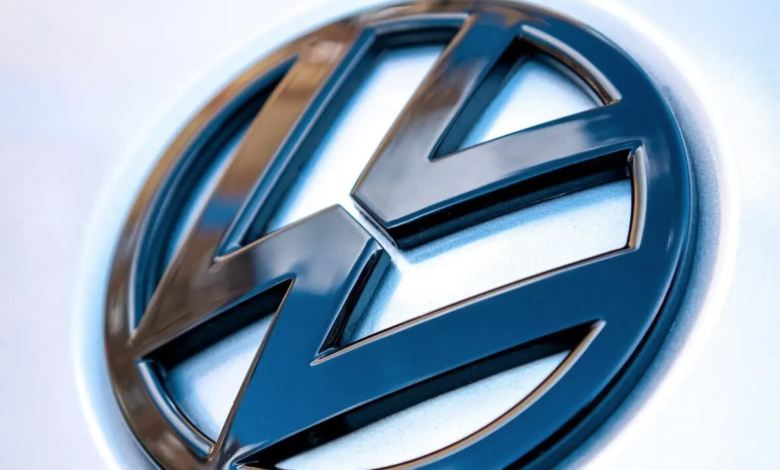 (sustainabilityenvironment.com) – The dieselgate scandal that has engulfed most car manufacturers in Europe did not arise from the individual error of a handful of Volkswagen engineers. It was an explicit and conscious attempt to use a fraudulent device to rig diesel car emissions. Audi, Volkswagen, Daimler, BMW and Bosch were aware from the outset that they were violating "official regulatory compliance" with Defeat devices and the switch between "normal operation" and "operation in the exhaust gas measurement cycle".
The accusation that falls on the 4 brands and the company that had been commissioned the device at the center of the dieselgate scandal comes from the German NGO DUH, which has come into possession of emails and other internal and confidential documents dating from 2006-2015. From which it emerges very clearly that the intention of car brands was precisely to circumvent emissions legislation.
All the staff involved would go ahead with the realization of the Defeat device – up to developing 44 different versions of the fraudulent software – despite having been warned with a legal opinion of the possibility that the device infringed the legislation. Legal advice may even have arrived in September 2006, 9 years before the scandal of rigged diesel cars broke out.
Read also Dieselgate, the new sentence for Volkswagen says yes to compensation
These documents change the game. So far, all court judgments have condemned car manufacturers, including a judgment of the European Court of Justice. In some cases the courts have arranged compensation for clients. All this, however, is based on the assumption that the Defeat device was the work of a few employees, not an operation designed at the desk and specifically designed to continue selling cars with real emission limits higher than allowed.
"Papers are the smoking gun. Most importantly, the October 2015 presentation shows that Bosch knew what he was doing legally. Each function is informed of why it is 'potentially critical'," explains lawyer Remo Klinger, who is legally supporting DUH in reopening the dieselgate. This demonstrates a high level of injustice. "No one will be able to use the excuse that he did not know what he was doing. The documents themselves admit that the thermal windows still in use were not necessary for reasons of component protection".