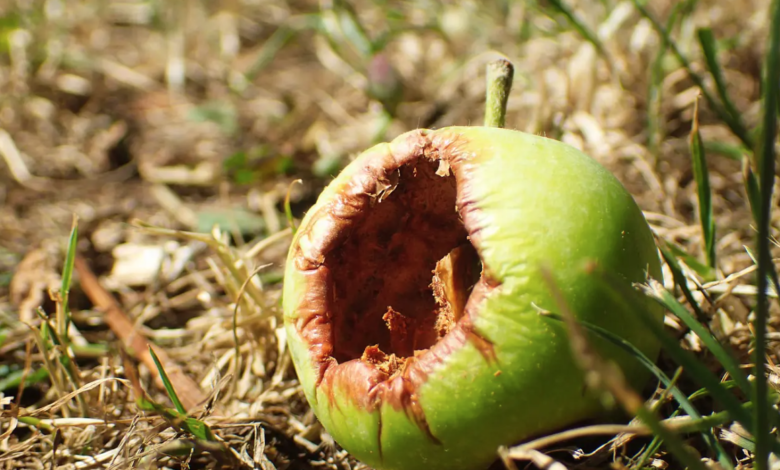 New advances for microbial fuel cells powered by fruit waste
(sustainabilityenvironment.com) – Food waste? It must always be avoided. But where it is impossible to reduce the production of food waste to zero, a good idea could be to turn them into new useful goods and products. Like, for example, electricity. The concept is not new and requires a technology born at the dawn of the last century. We talk about microbial fuel cells (Microbial fuel cells – MFCs), batteries capable of converting the chemical energy of organic matter (waste water, agricultural waste, etc.) into electricity thanks to the catalytic reaction of microorganisms.
Despite the high potential, research on microbial fuel cells fed with waste food is still in its early stages. A group of scientists from the University of British Columbia, Canada, is today giving a push forward. The team realized and compared two new anaerobic reactors to MFC- double and single stage – using as "fuel" rotten fruits. Specifically, Granny Smith apples harvested from different markets, cut into pieces and blended.
Microbial Fuel cells, how do they work?
Microbial fuel cells convert organic matter carbohydrates into electricity using an anaerobic anodic compartment. In this element, electroactive microbes metabolize waste by releasing electrons and protons. The latter combine with cathode oxygen to produce water and generate bioelectricity in the process. "Carbohydrates are first degraded into soluble sugars and smaller molecules such as acetate, which is then consumed by electroactive bacteria to produce electricity in the electrogenesis process," explains researcher Hirra Zafar.
read also Fuel cell electric trucks: Volvo Trucks showcases new zero-emissions truck
In 30 days of testing, the reactor with two-stage microbial fuel cell reached a power density of 221 mw/m2; the one-stage reactor, however, exceeded it in terms of efficiency Coulombiana (ie the percentage of electrons recovered from organic matter compared to the theoretical maximum", reaching 86.7%. Scientists are now working to increase the efficiency of bioconversion of fruit, hoping that it will result in a higher voltage. The results of the work were published in Bioresource Technology.